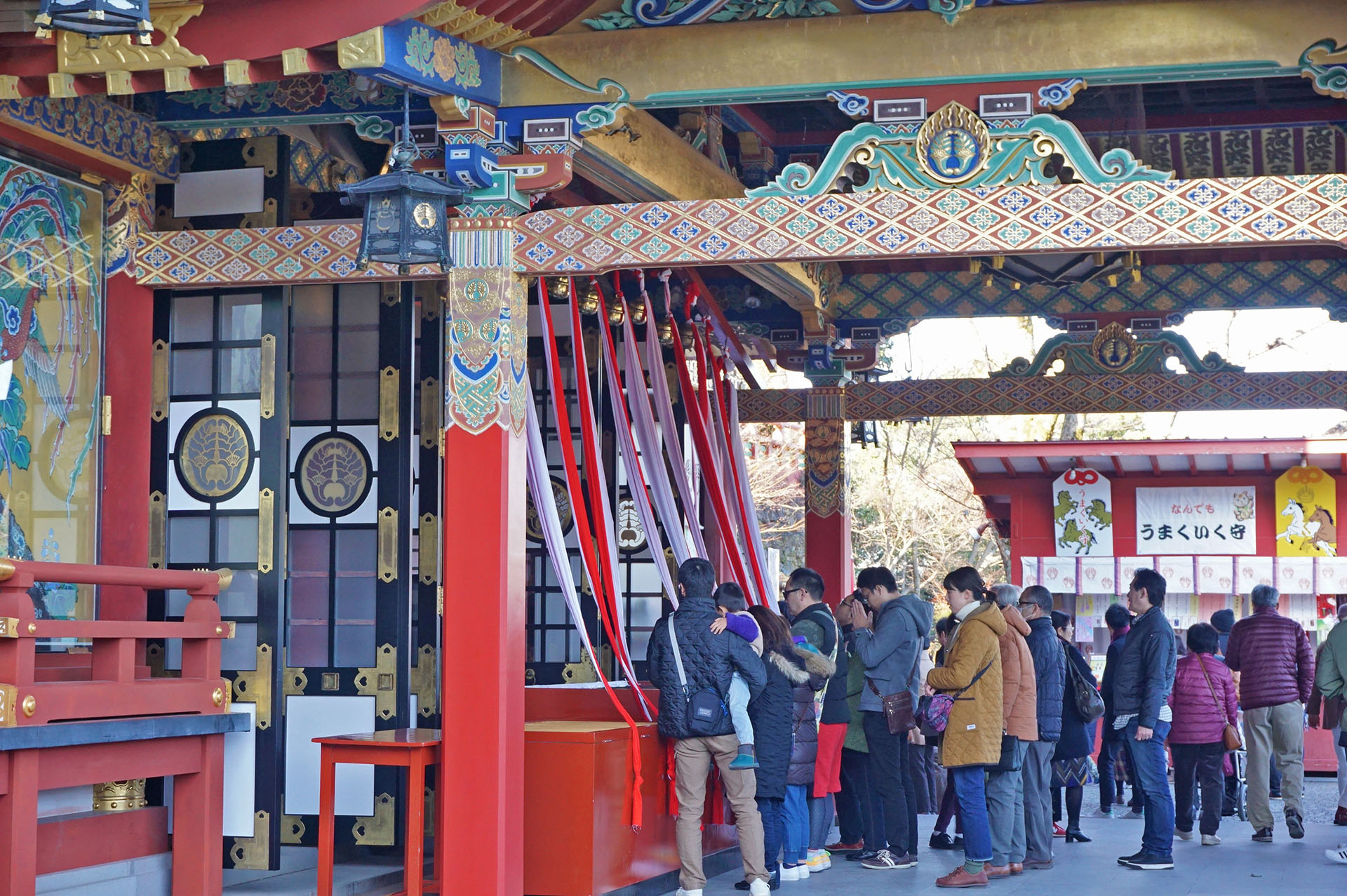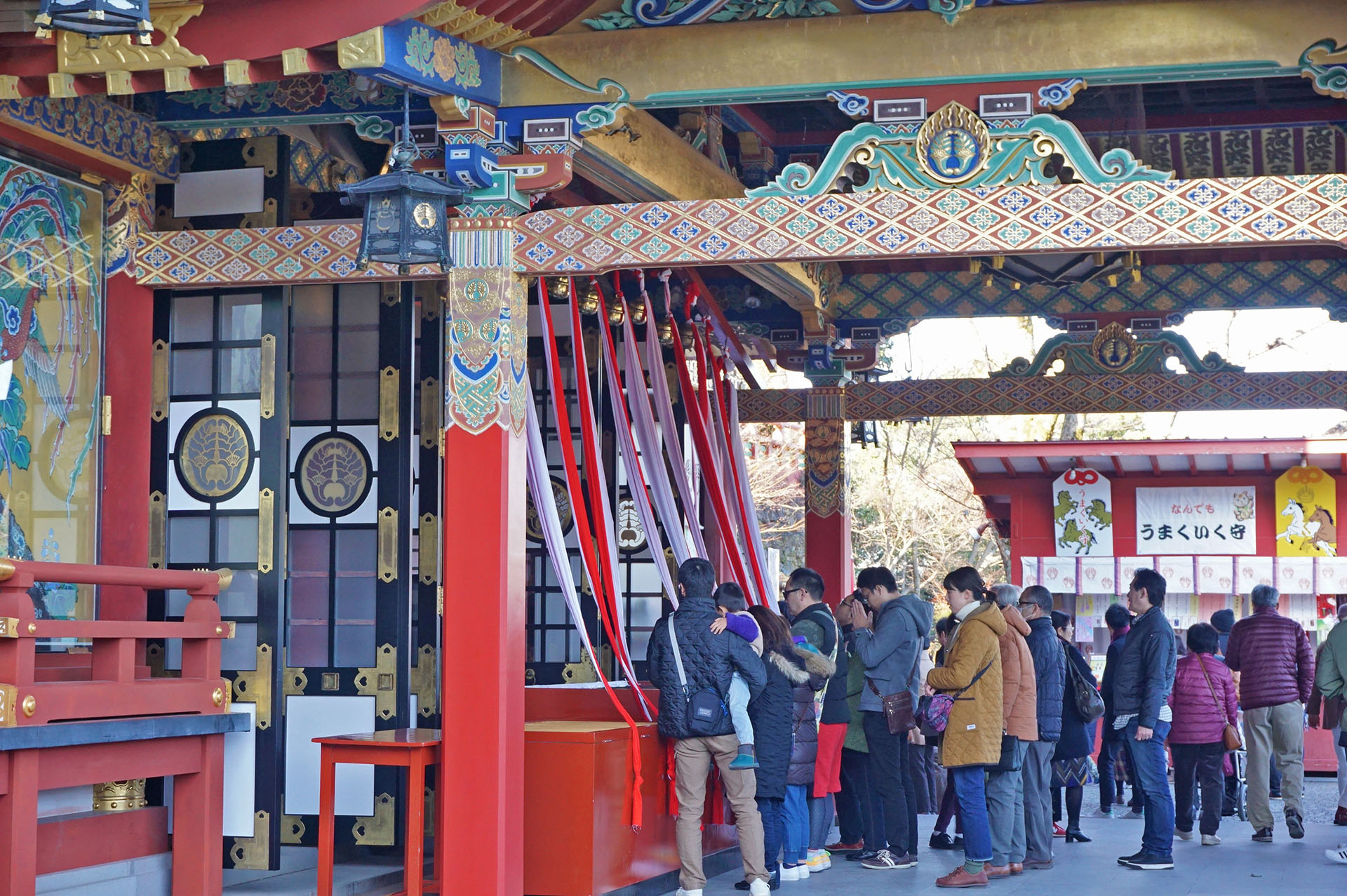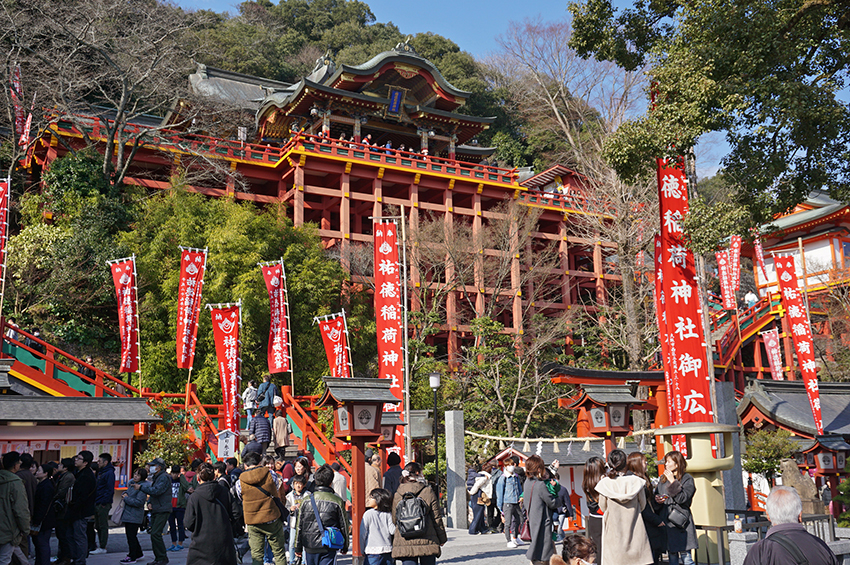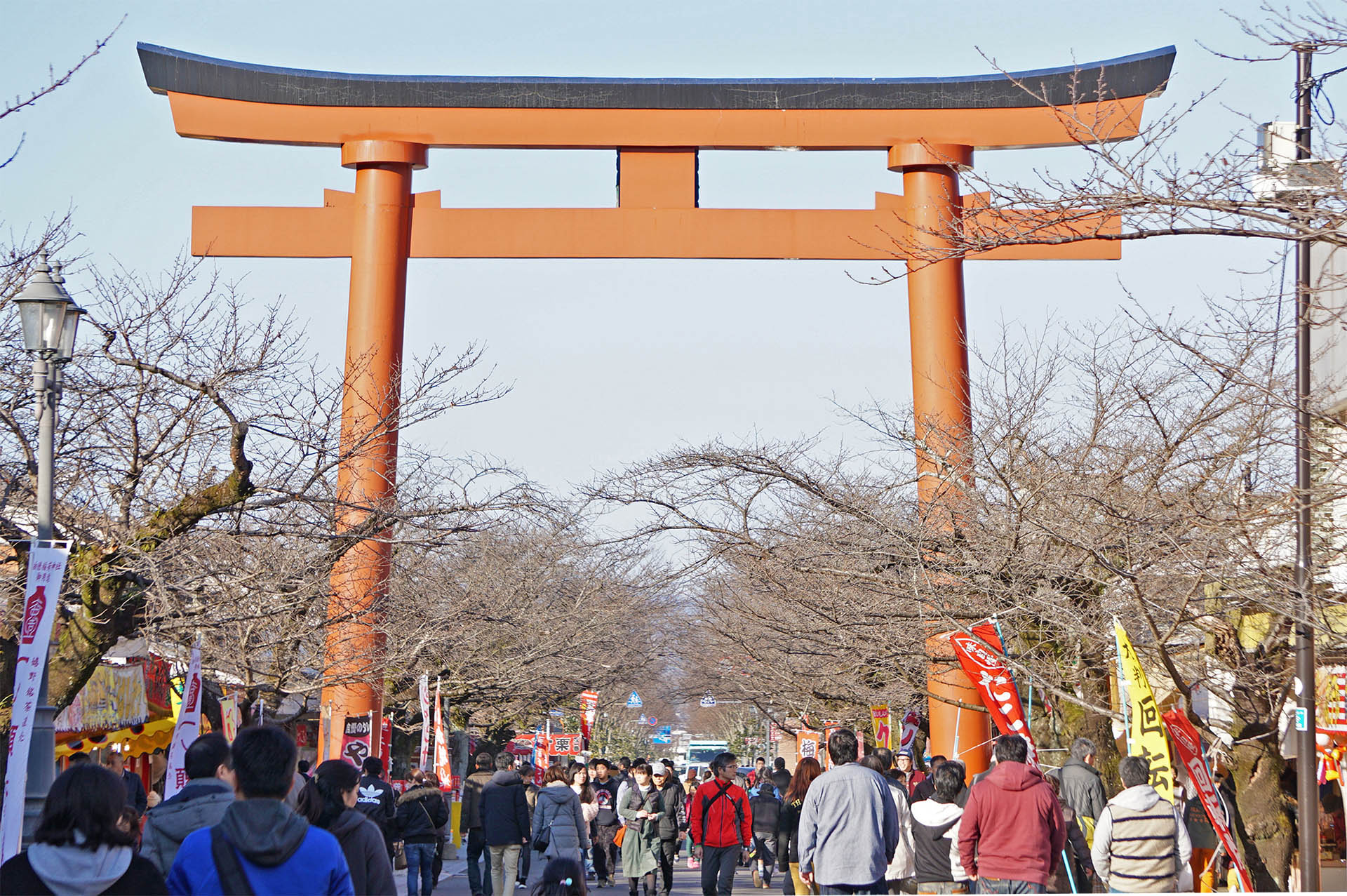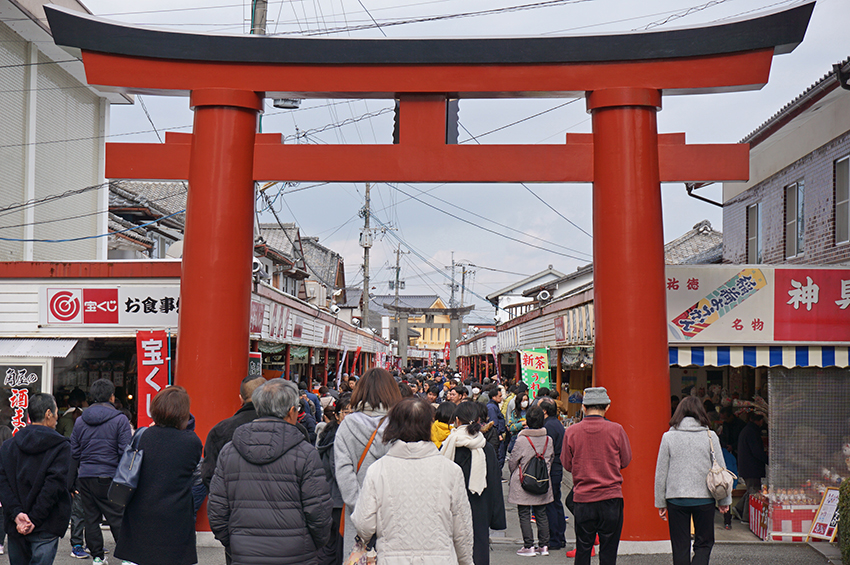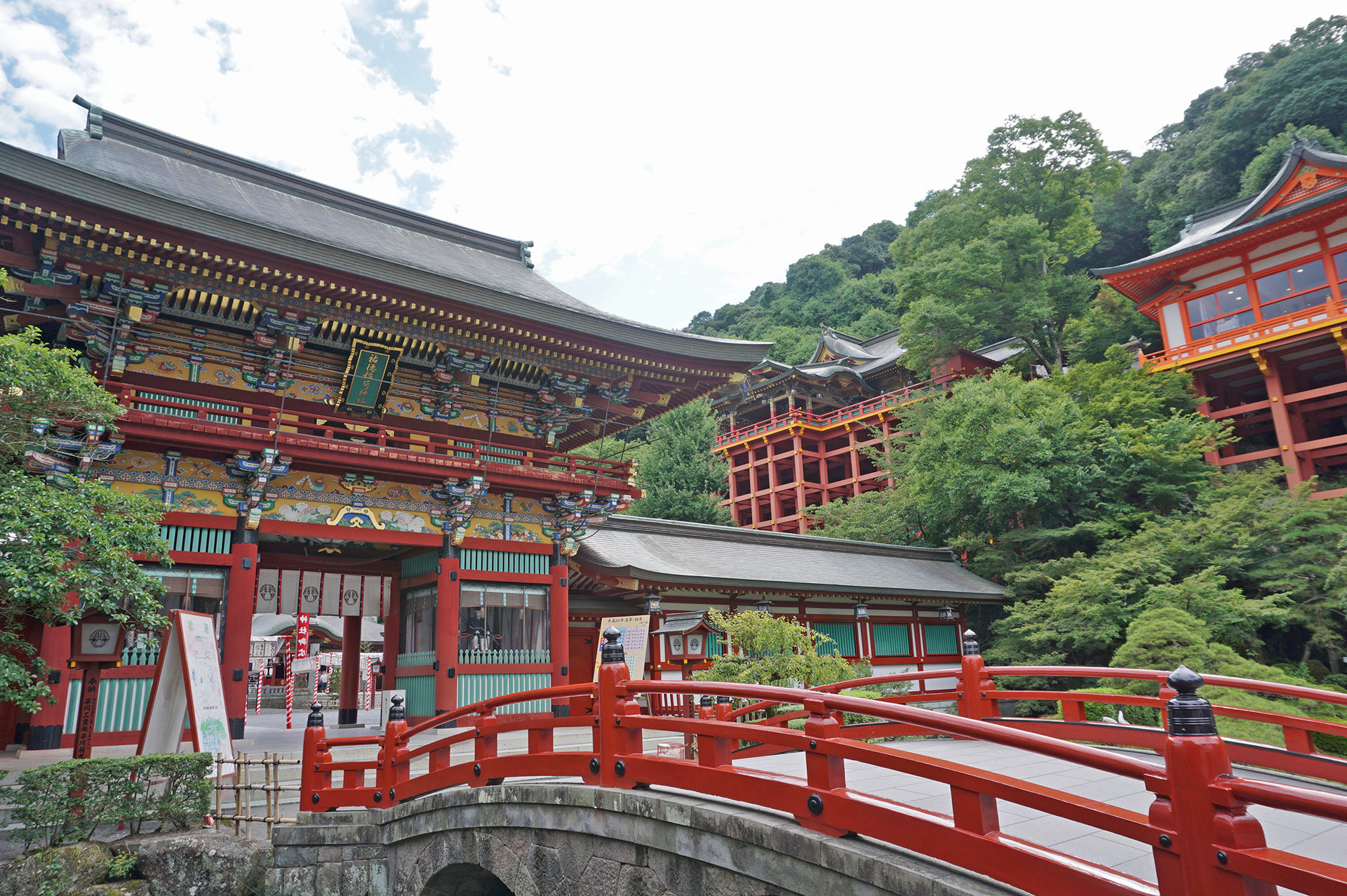 Yutoku Inari Shrine is known as one of the best spot for Hatsumoude (first shrine visit of the new year) in Saga Prefecture, and a large number of worshipers visit the shrine every year. About 700,000 people visit the shrine in just 3 days from January 1, crowded with many people from Yutoku Monzen Shopping Street to the shrine. Yutoku Inari Shrine is believed to have benefits such as business prosperity, home safe, traffic safety, marriage.
Name
Hatsumode at Yutoku Inari Shrine
Period
From New Year's Day
Hours
You can also visit the shrine at night. Yutoku Inari Shrine is lighted up at night.
Parking
Please use parking lots such as Yutoku Inari Shrine, Ringyo Gymnasium. The road to the shrine is very crowded, so we recommend using the bus.
Inquiry
Yutoku Inari Shrine +81-(0)954-62-2151