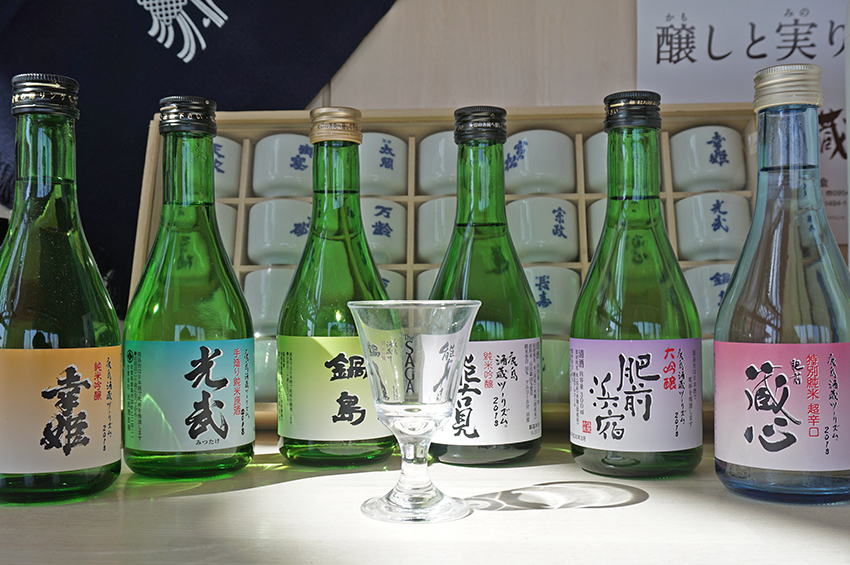 Local Sake of Kashima
Local Sake of Kashima is made with spring water from Mt.Taradake and rice from the southernmost area of the Saga Plains and has received numerous prizes for its quality.
Ariake Liquor Store
Ogusu Liquor Store
Yutoku Monzen Shopping Street
Michi-no-Eki Kashima Senjaichi Market
Tourism Products Center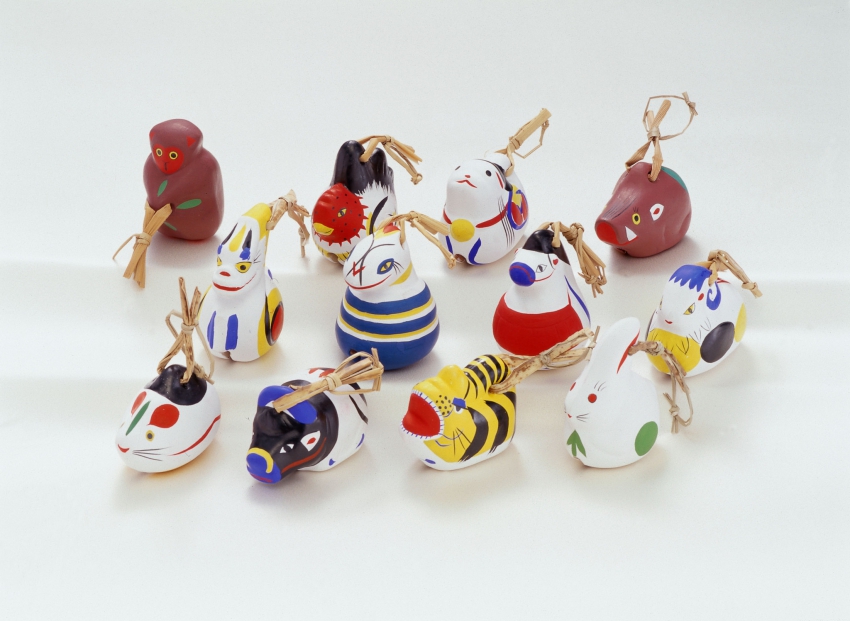 Nogomi Dolls
These local toy dolls were crafted with the aim of bringing affluence and joy during the period of the postwar confusions and hunger. This doll, with the simple sound of a bell, is loved as a charm for good luck and protection from evil.
Yutoku Monzen Shopping Street
Yutoku Museum
Nogomi Doll Studio
Tourism Products Center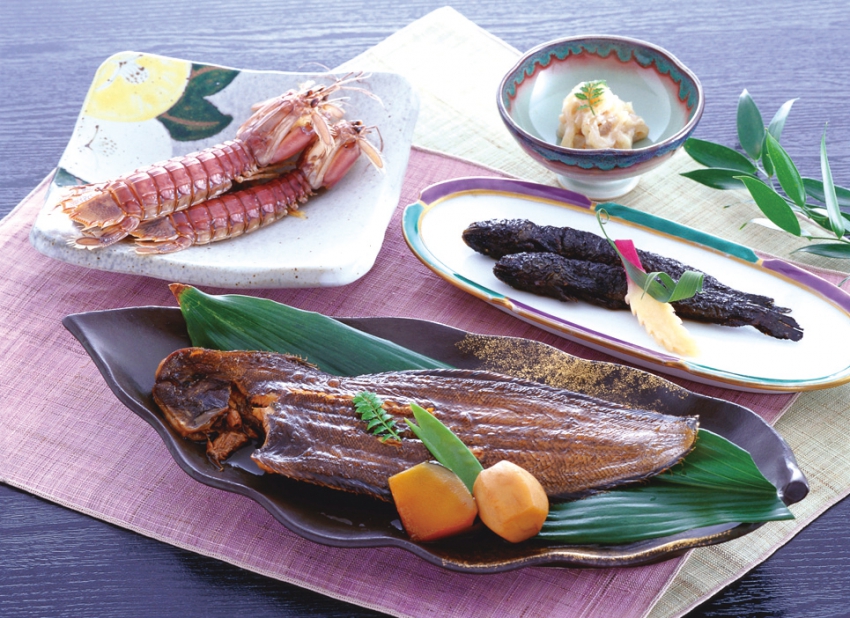 Seafood of the Sea of Ariake
The Ariake Sea contains many rare creatures thanks to being Japan's largest tidal land with its six-meter-wide range of the tide. Mudskippers, eel goby, black cow tongue and arch shells are delicious when grilled, boiled or fried.
Michi-no-Eki Kashima Senjaichi Market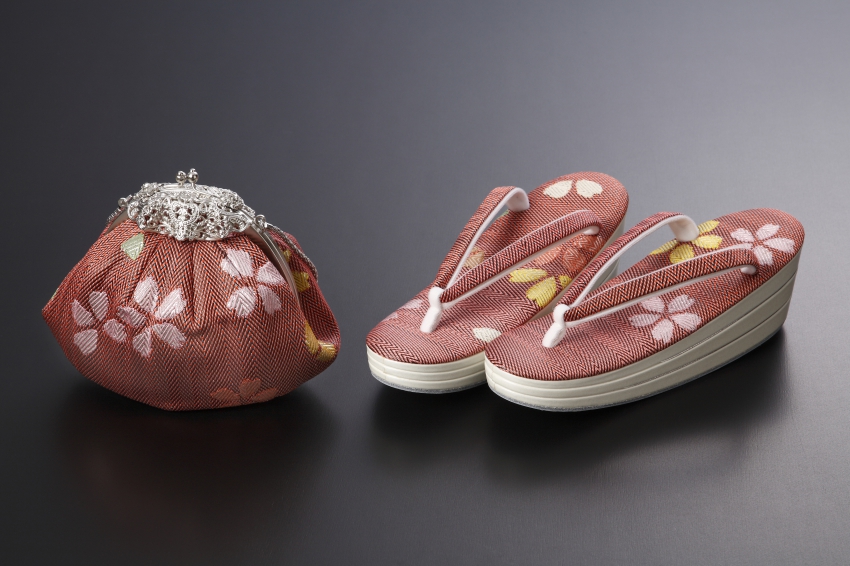 Kashima Nishiki Textiles
These textiles, made in Kashima from Washi (Japanese paper) and silk, are both delicate and graceful. The flamboyant beauty of these textiles has gained a reputation as a valuable article not only for daily use, but also at art scenes.
Yutoku Museum
Tourism Products Center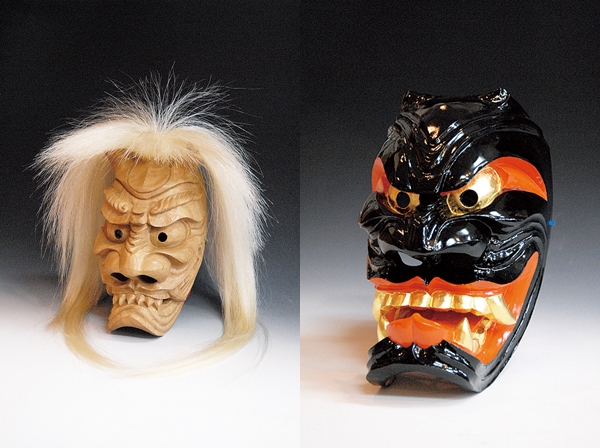 Furyumen Mask
Noh mask makers in Kashima carry on the torch of the mask used by a dancer called "Kakeuchi" of "Menburyu" dance. It is a popular product as a souvenir, a charm against evil and a remembrance.
Yutoku Monzen Shopping Street
Sugicho
Keiho Nakahara Craft Workshop
Tourism Products Center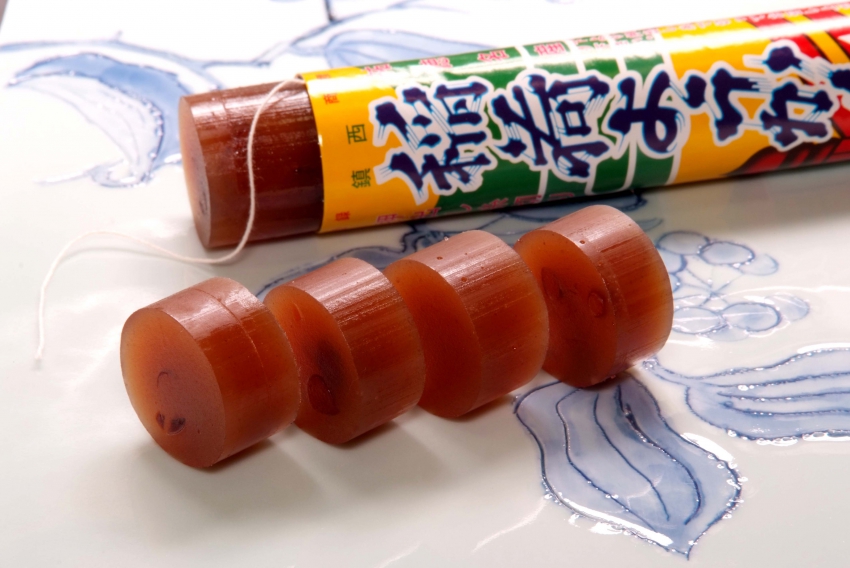 Inari Yokan
When you eat Inari Yokan, you push out yokan jelly from wrapping paper and cut it into pieces with a string. This is a specialty of the Yutoku Monzen Shopping Street.
Yutoku Monzen Shopping Street
Akamondo
Tourism Products Center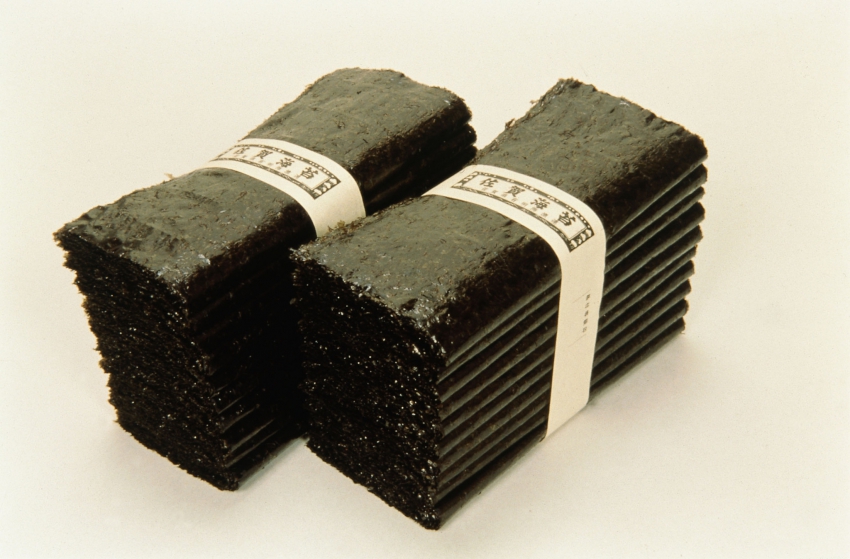 Laver of the Ariake Sea
Laver from the Ariake Sea is widely known as the best in Japan.
Michi-no-Eki Kashima Senjaichi Market
Tourism Products Center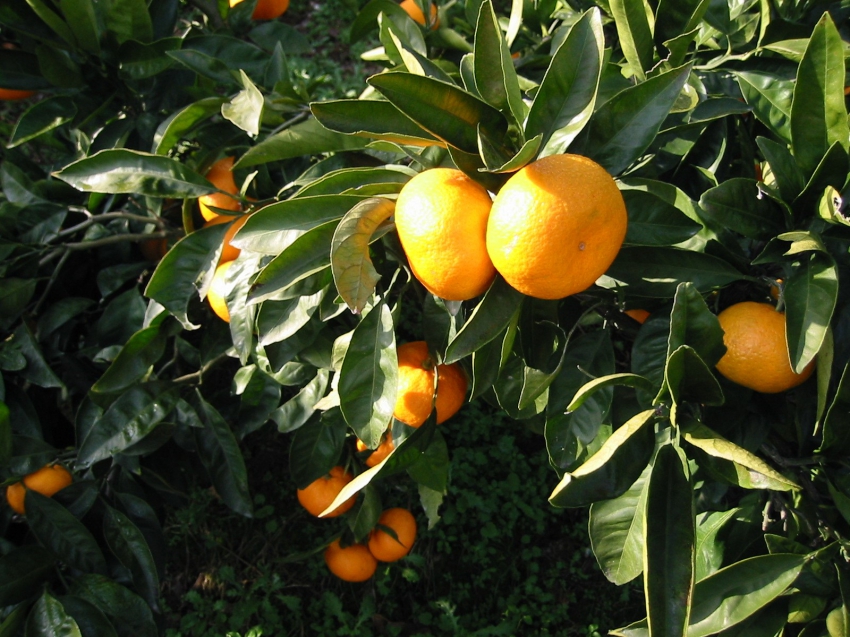 Oranges
The tender sea breeze from the Ariake Sea helps ripen the oranges. October to February are the best months to eat them.
Michi-no-Eki Kashima Senjaichi Market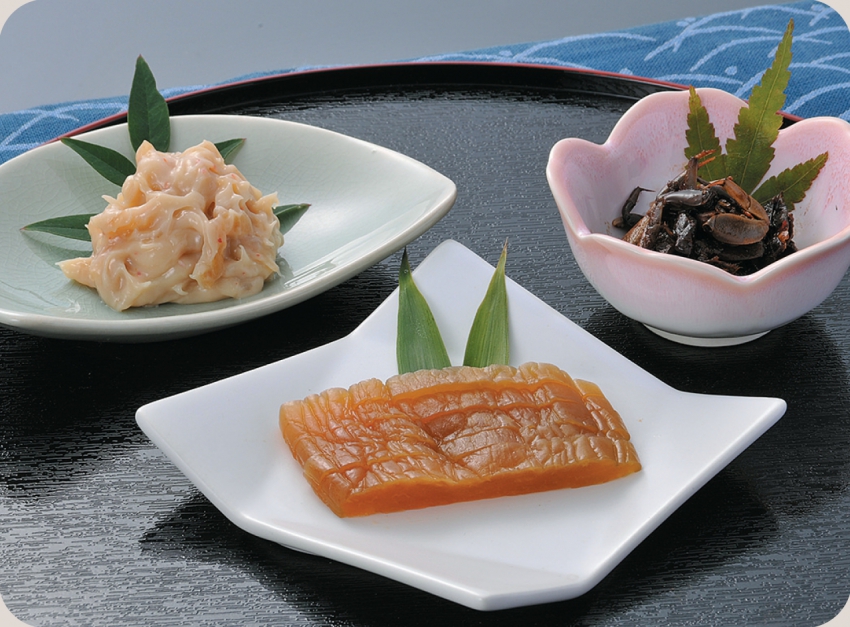 Fermented Foods
Japanese pickles made by using sake lees (leftover bits from the sake making process) and Ariake Seafood or vegetables are the taste that further complements Sake of Kashima.
Iimori Shuzo
Tsukegura Tazo
Michi-no-Eki Kashima Senjaichi Market
Tourism Products Center