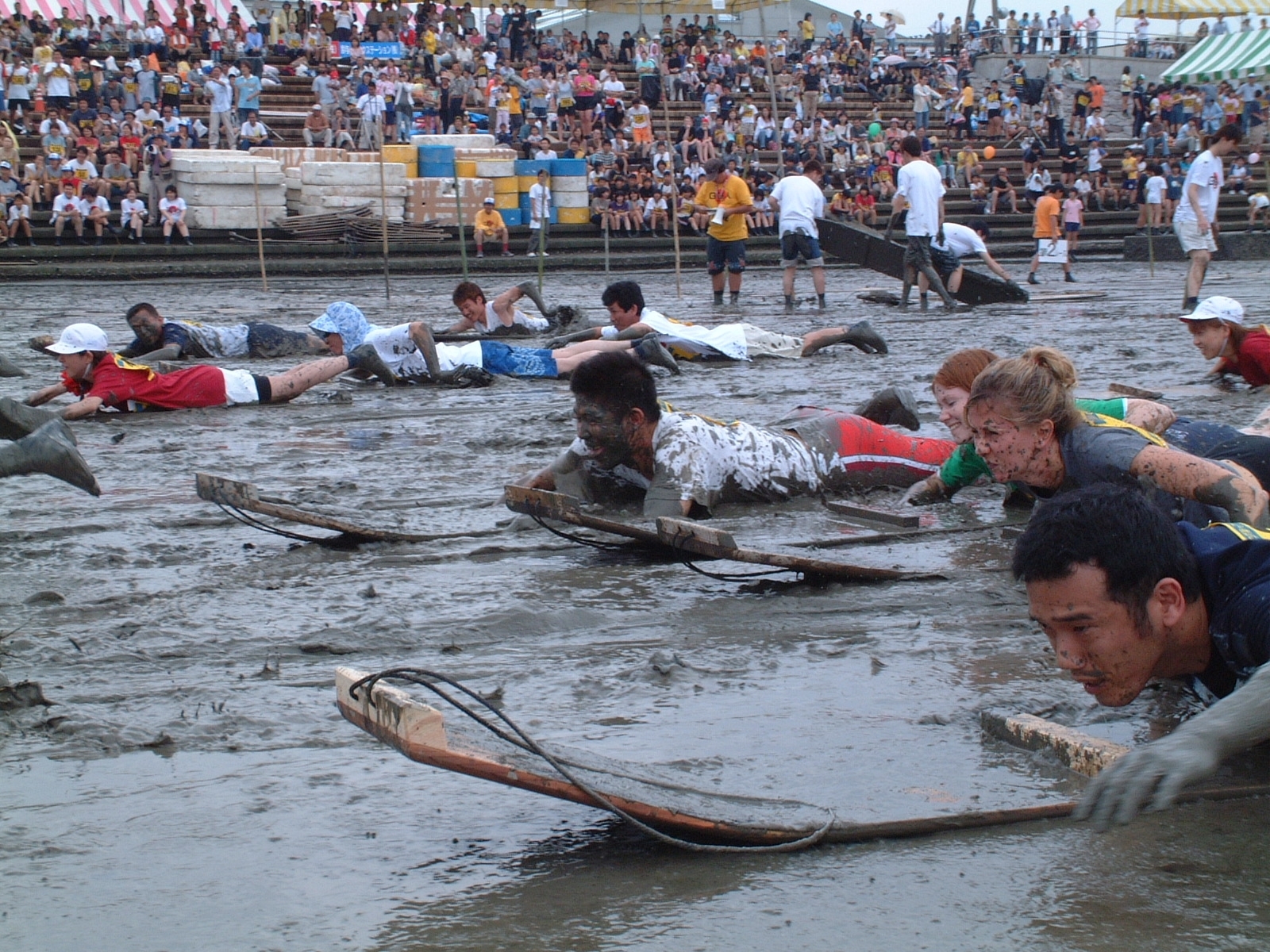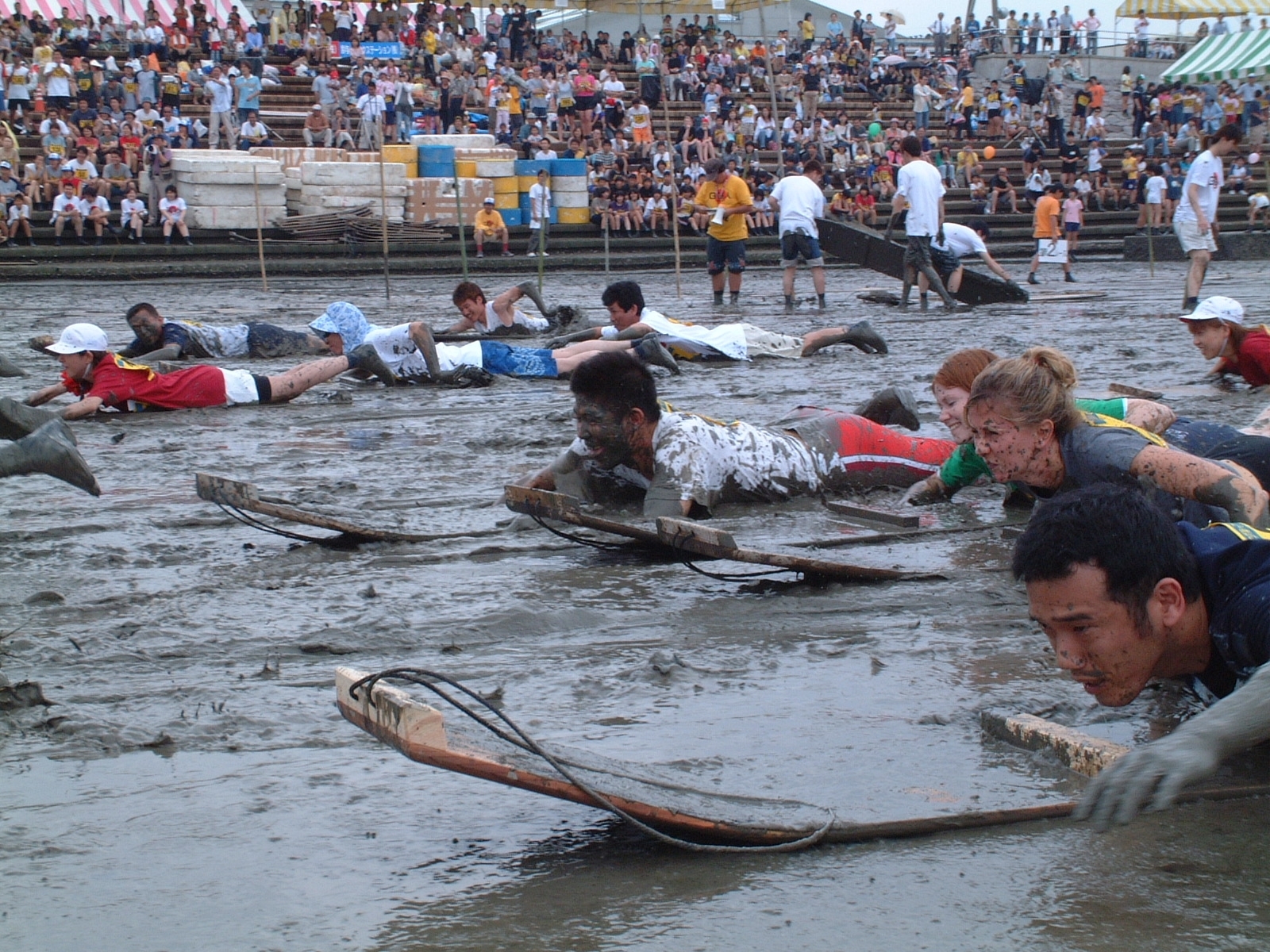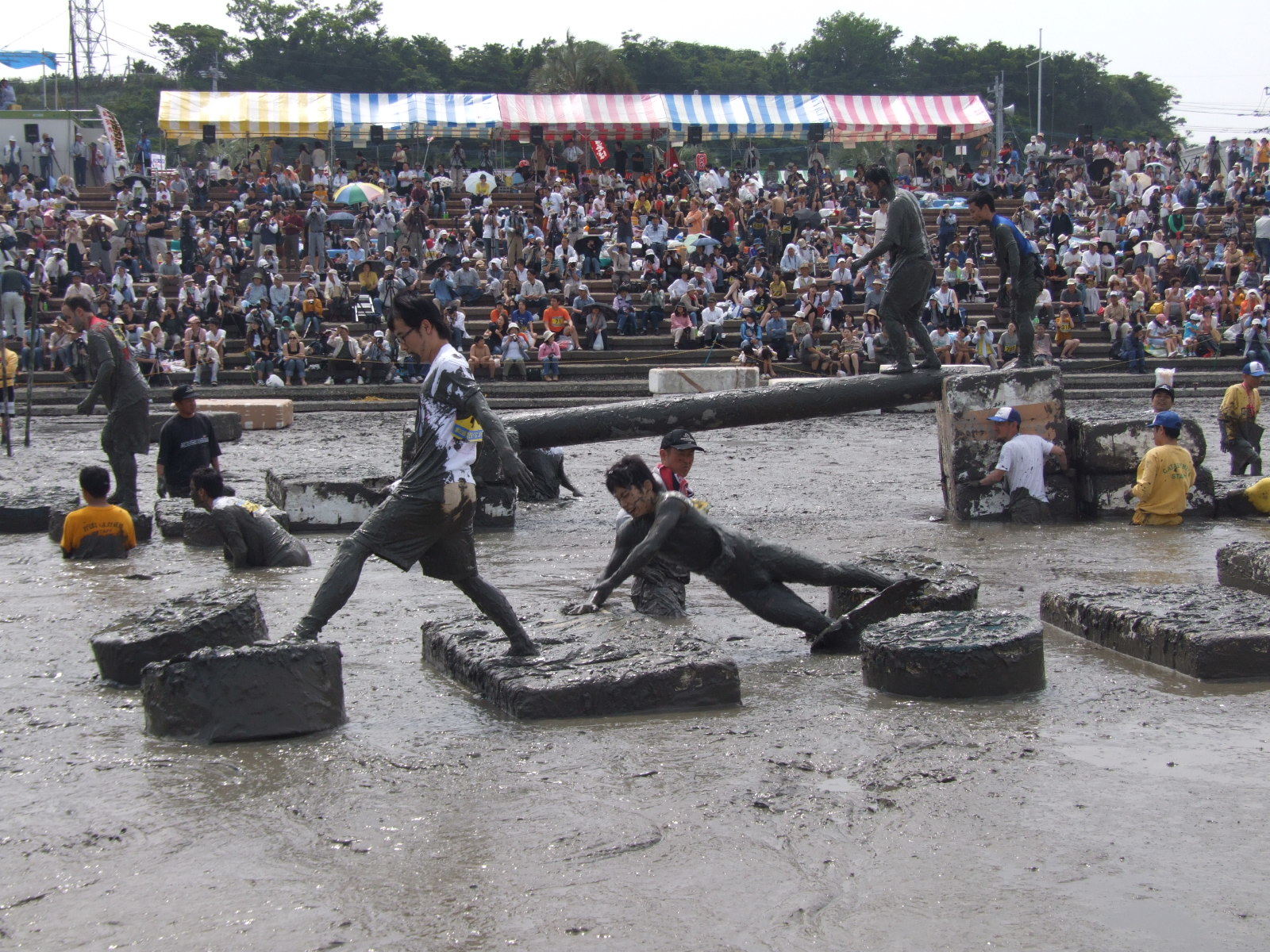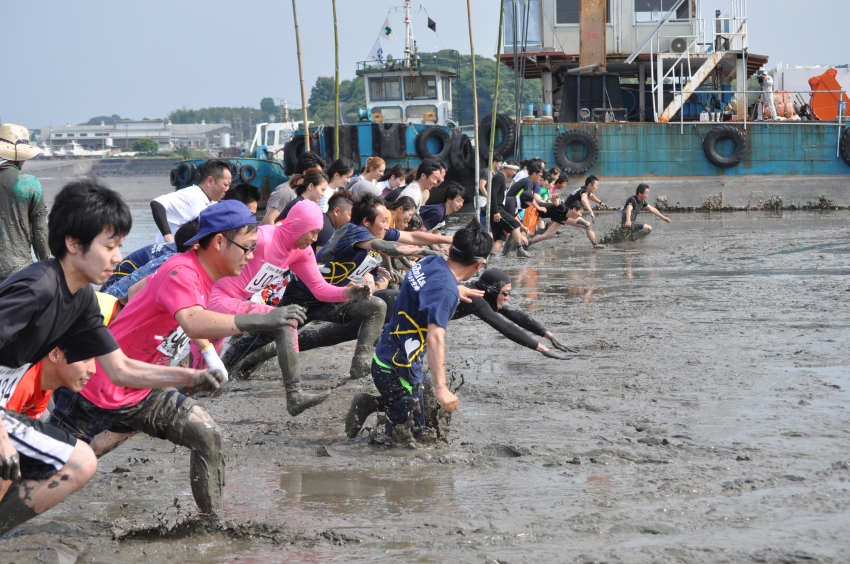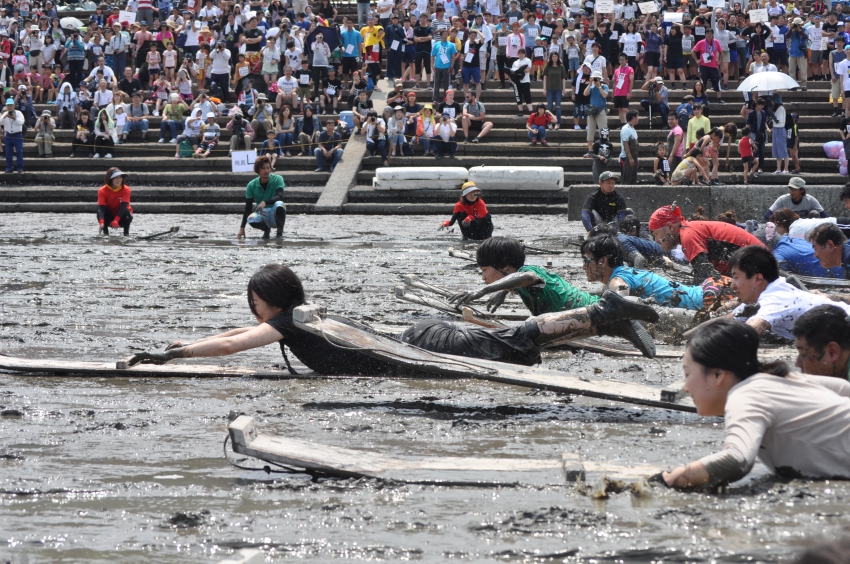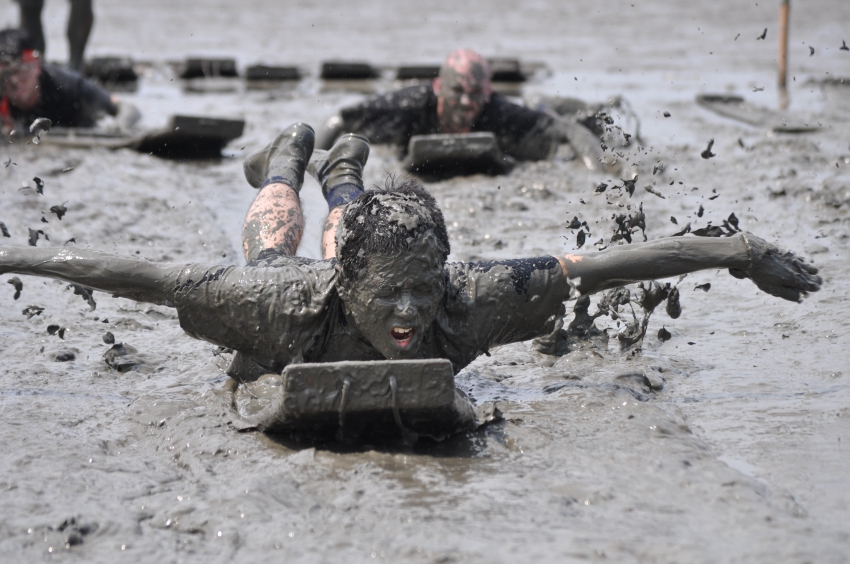 It is a sports festival using the vast tidal land of the Ariake Sea, which has the largest tidal difference of 6 meters in Japan. The event will be held in the tidal land in front of the Michi-no-Eki Kashima. Participants aim for the goal spot while enjoying becoming full of body mud. There are participants in the competition not only from Japan, but also from about 10 countries.
Place
Michi-no-Eki Kashima
Access
It is about 8 minutes on foot from Hizen-Nanaura Station. There is no parking lot around the venue. Instead, you can use the free shuttle bus from the parking lot of Yutoku Inari Shrine to the venue.