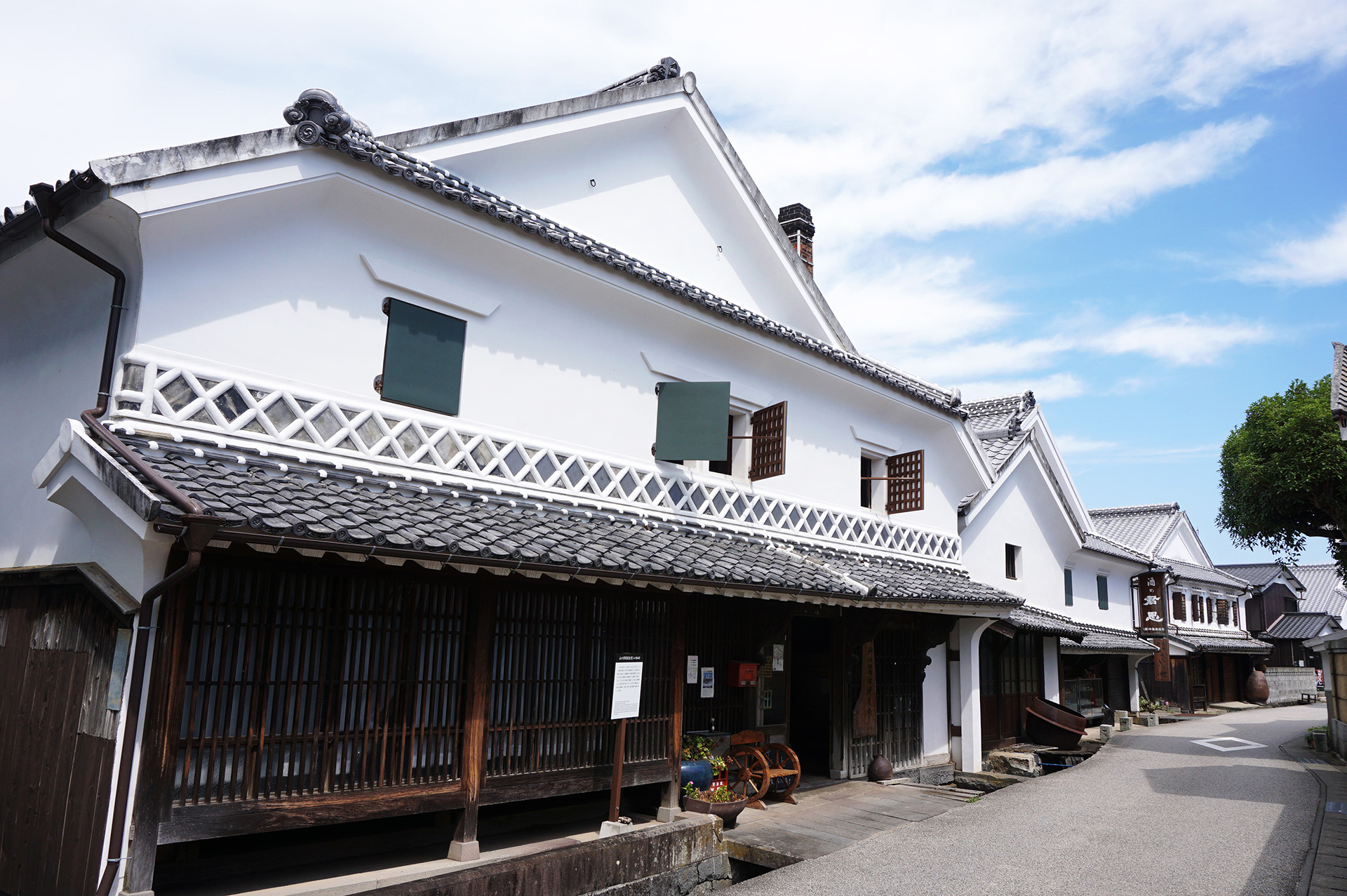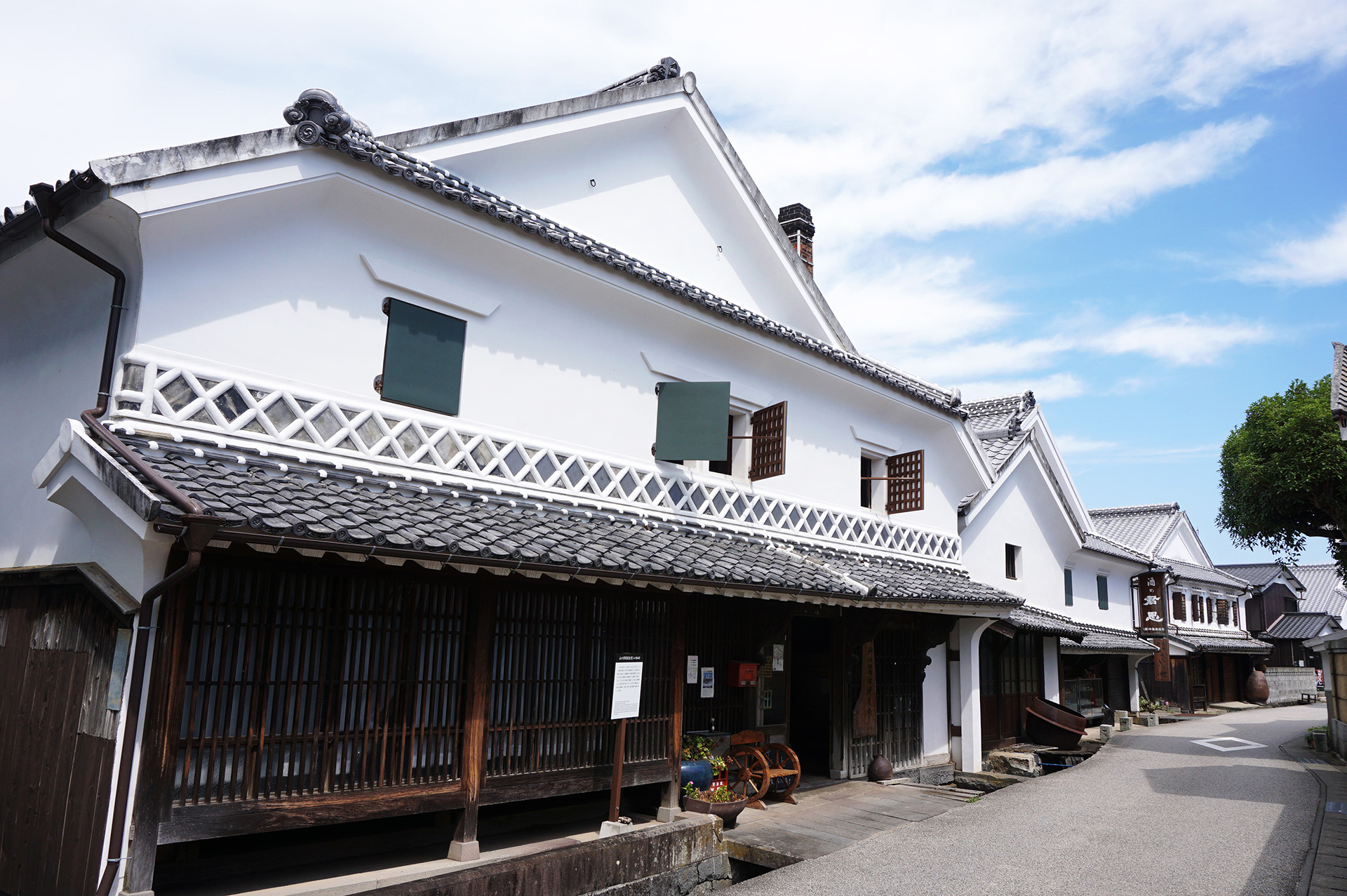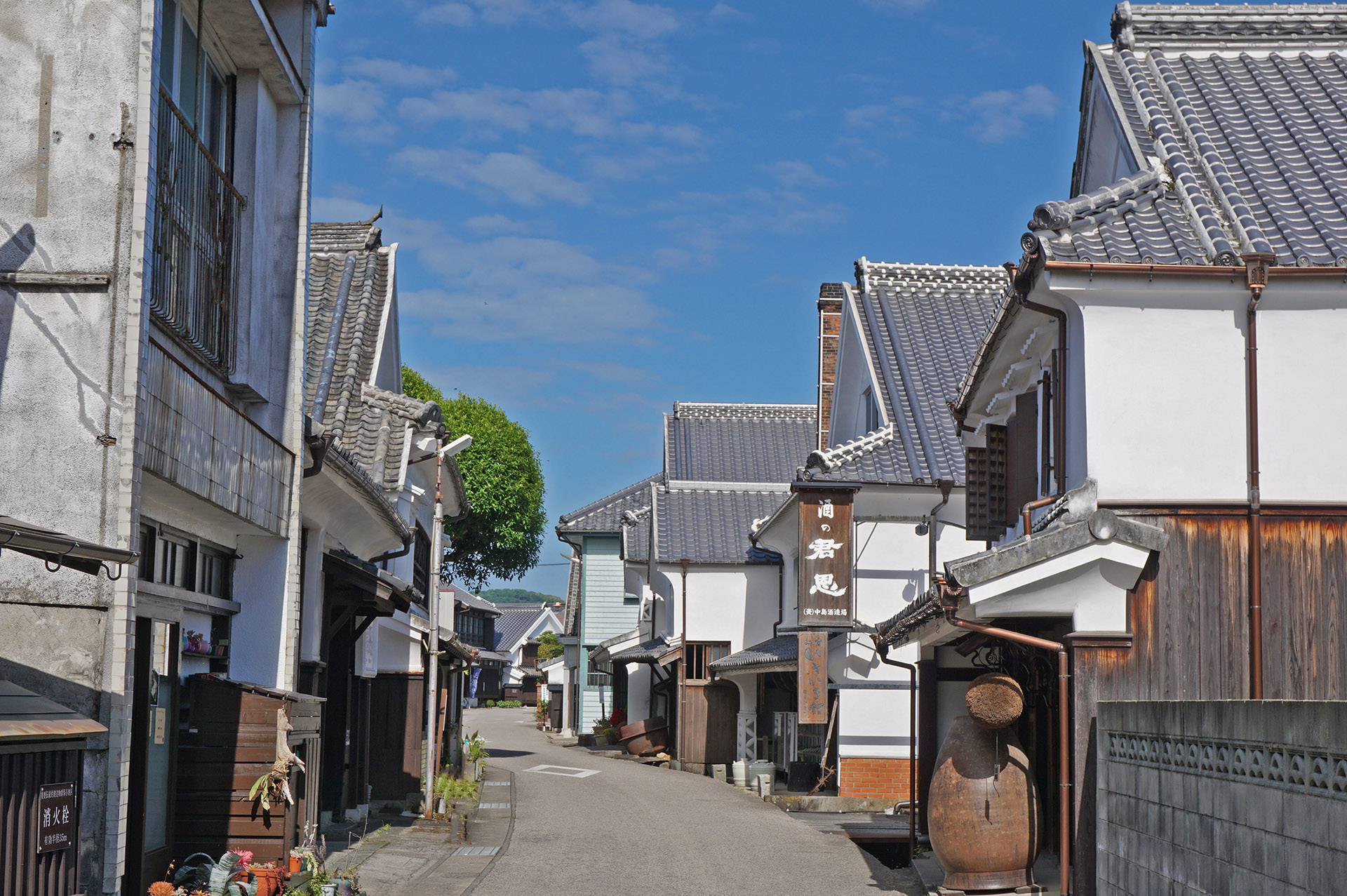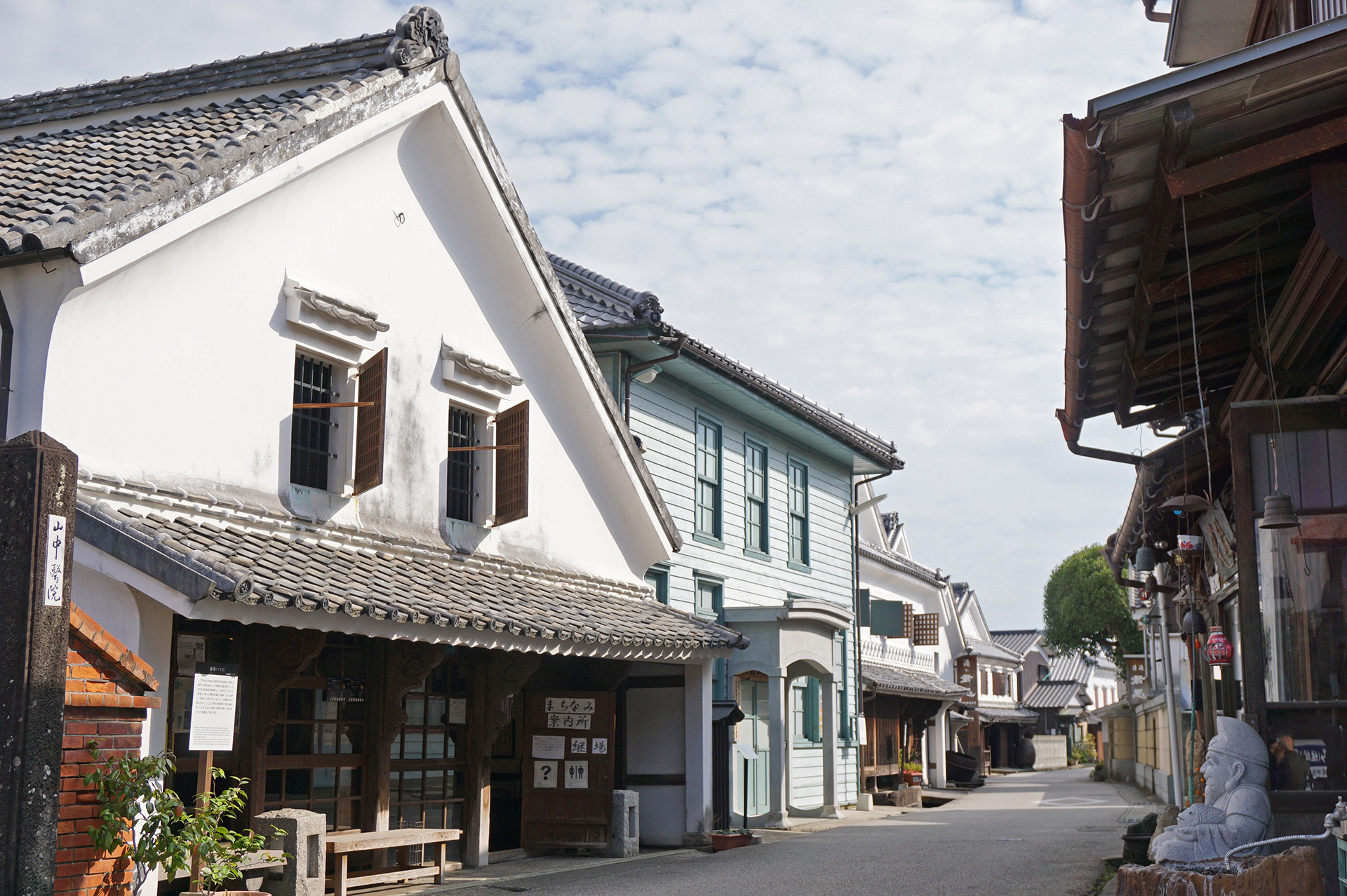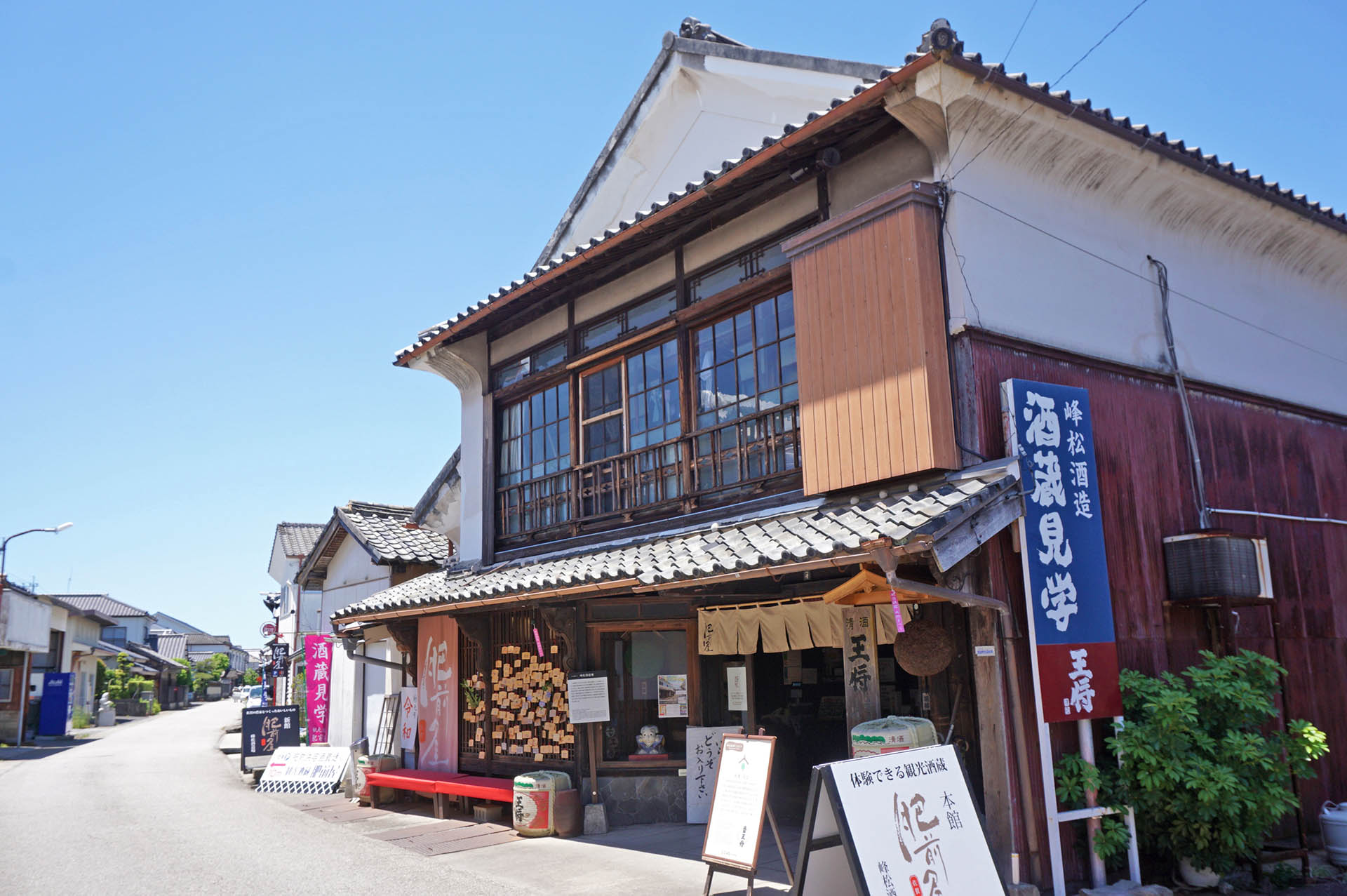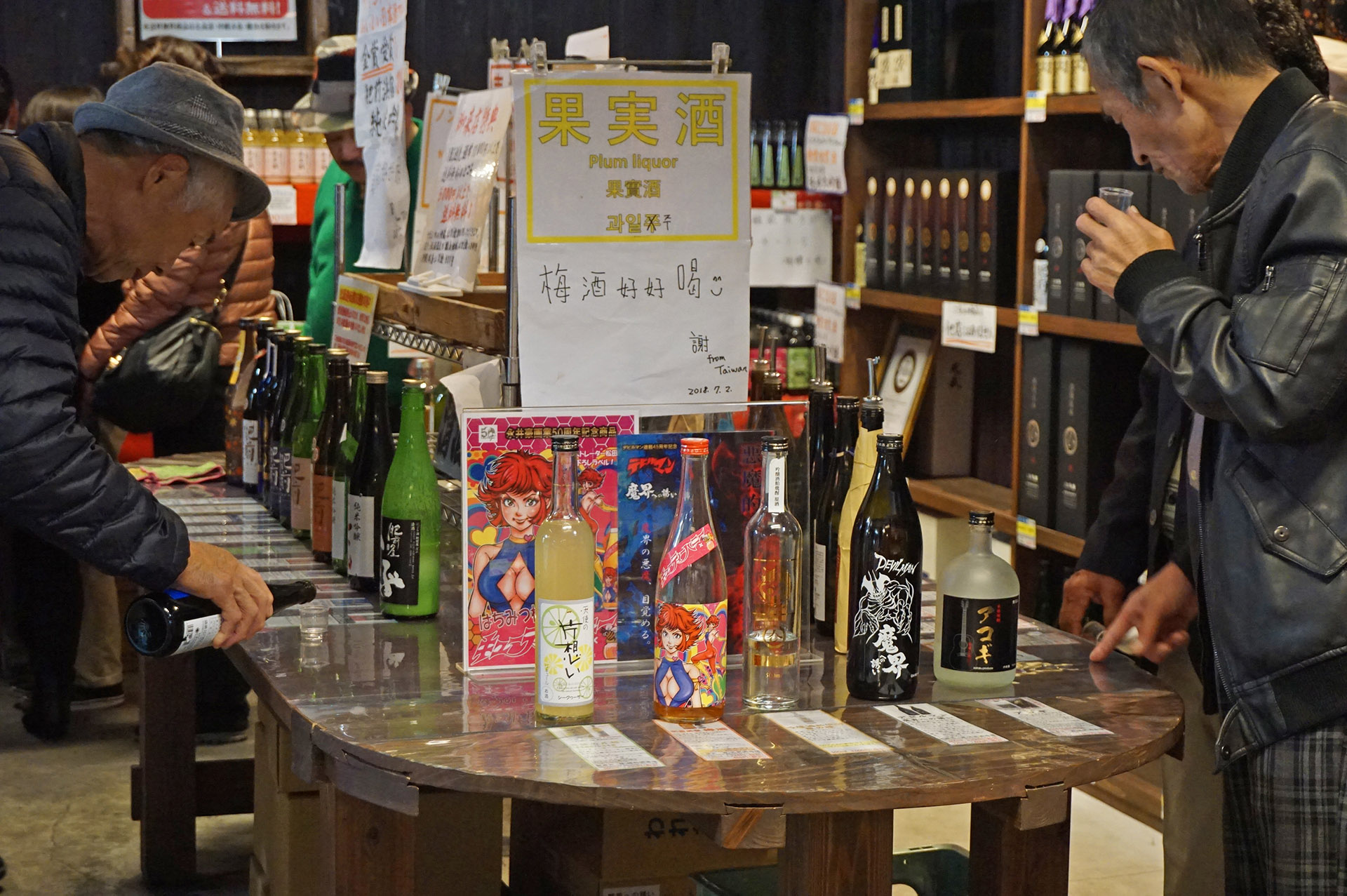 It is an area that developed mainly in the brewing industry such as Japanese sake and soy sauce. Currently, three sake breweries, Fukuchiyo Shuzo, Mitsutake Shuzo, Minematsu Shuzo make sake in Hizen Hamashuku. On the road of about 600 meters there are sake breweries and sake shops, which is called Sakagura-dori (Sakagura Street). It is popular to drink and purchase sake, and many tourists visit not only from Japan but also from overseas. In addition, traditional white-walled buildings are beautiful, Sakagura-dori is also known as a spot for photography. In the spring, the event "Sake Brewery Tourism" is held, and more than 80,000 visitors come from all over the country. It is selected as the Important Preservation District for Groups of Traditional Buildings, historical area recognized as highly valuable in the country.
Name
Hizen Hamashuku/Sakagura-dori
Address
Hama-machi, Kashima-shi, Saga-ken, Japan
Inquiry
NPO Hizenhamashuku Mizutomachinaminokai +81-(0)954-69-8004
Access
<Train>
It takes about 6 minutes to walk from Hizen-Hama station.
※If you come from
Yutoku Inari Shrine
, please get off at
"Kojodanchi-iriguchi" bus stop
, then it is about 6 minutes on foot. It takes about 40 minutes to go from Yutoku Inari Shrine to Hizen Hamashuku on foot. Many tourists go to Yutoku Inari Shrine by
taxi
or
rental bicycle
after getting off at Hizen-Hama station and visiting Hizen Hamashuku.
Time required
It takes about 1 hour to 1 hour 30 minutes to taste and purchase sake while walking around Sakagura-dori.
※There are individual differences in the time required.