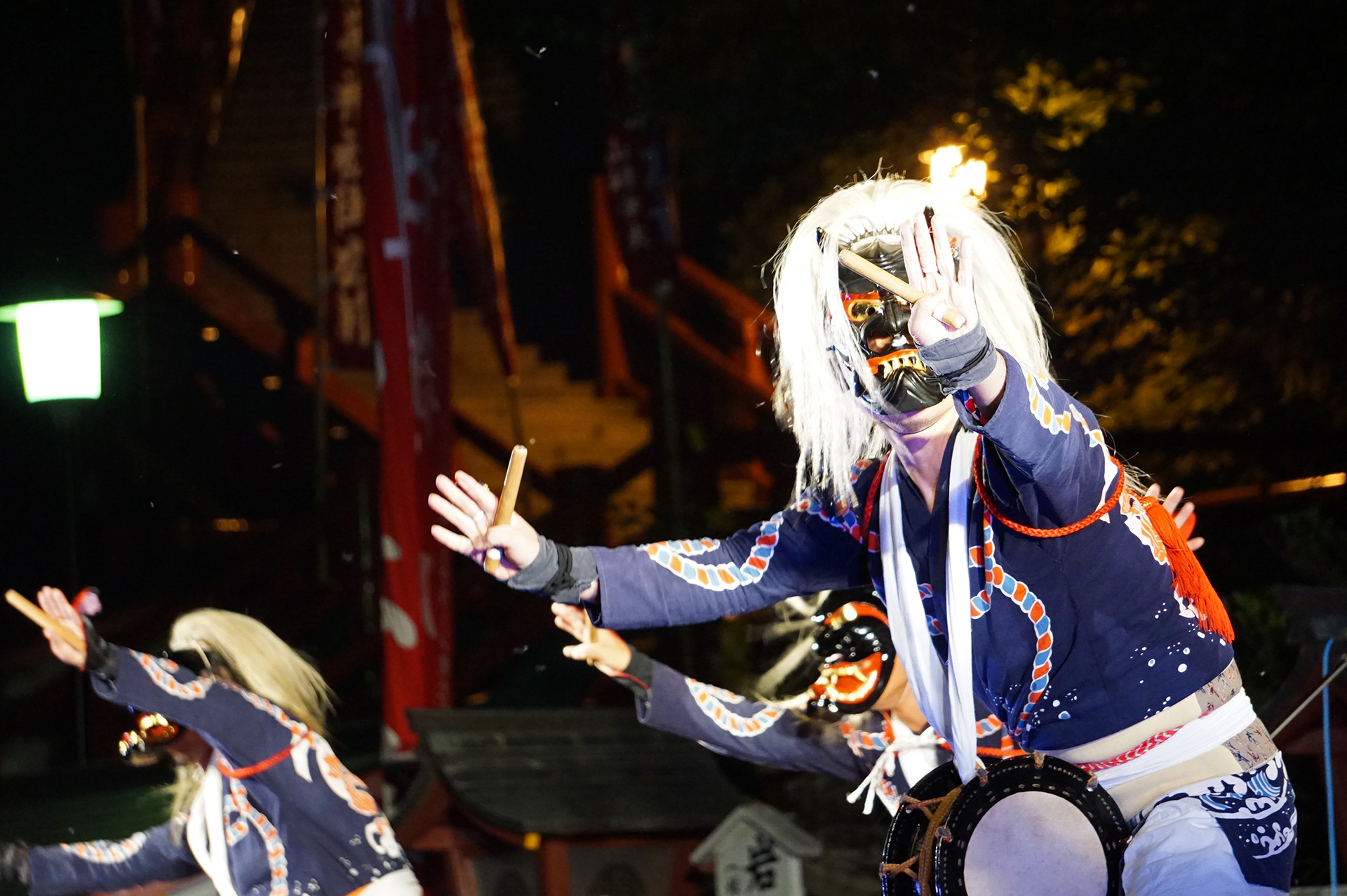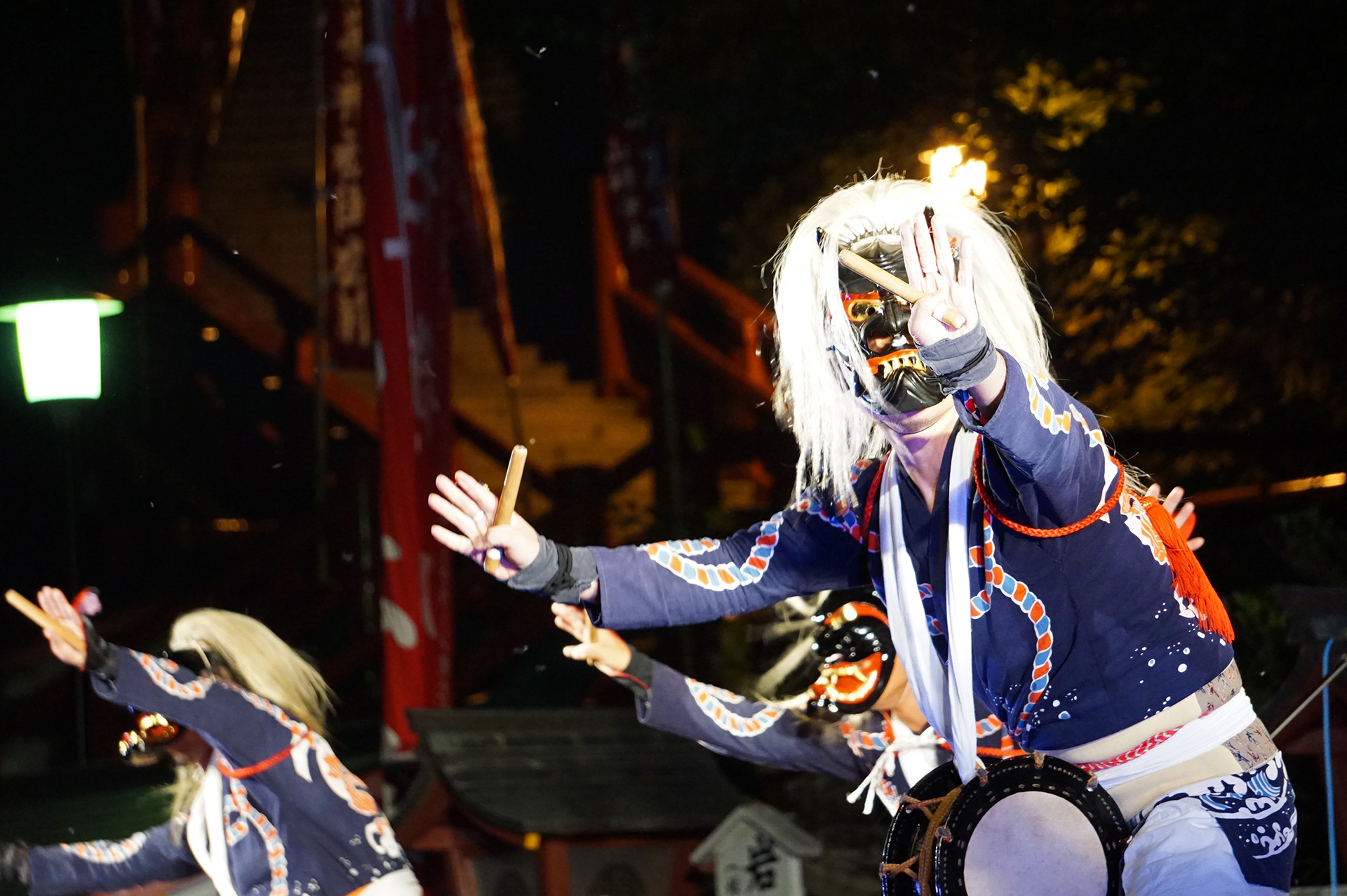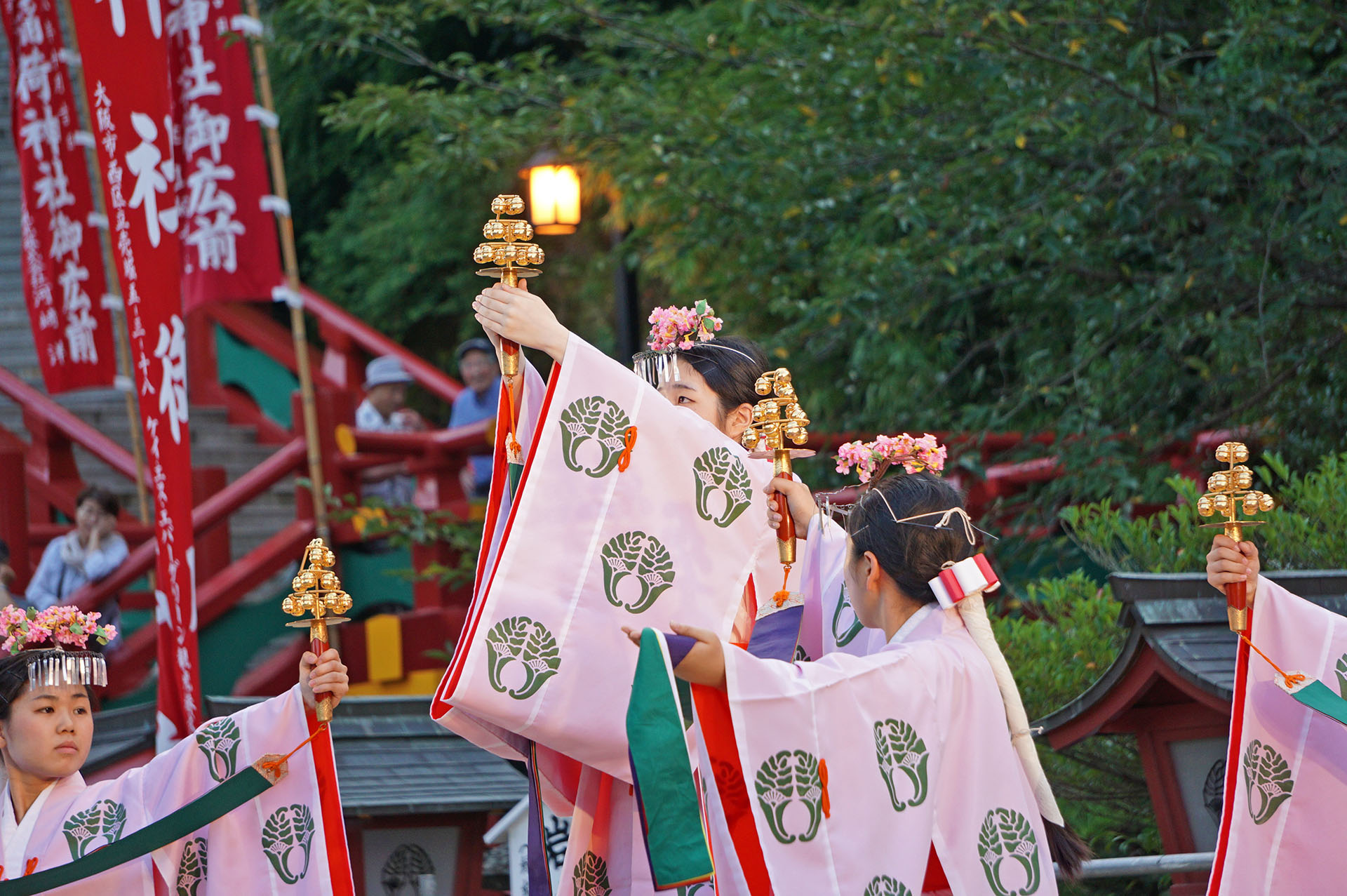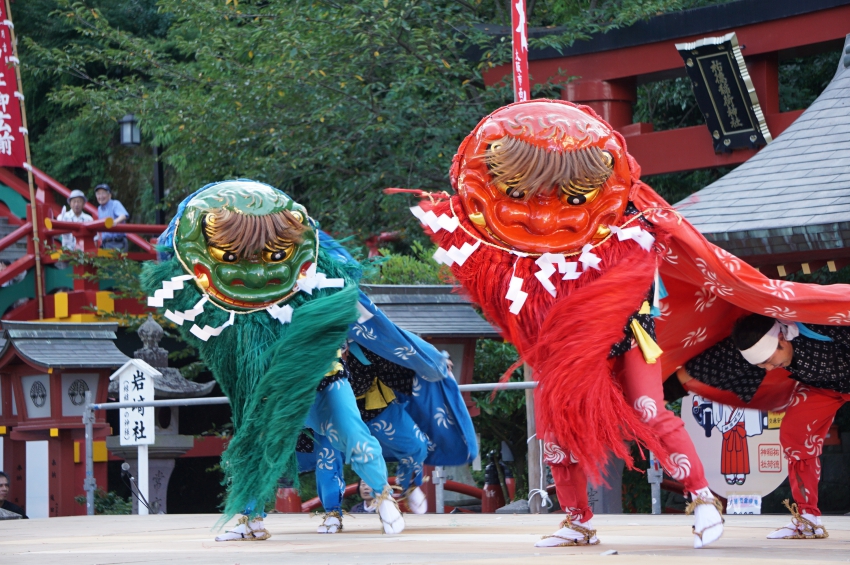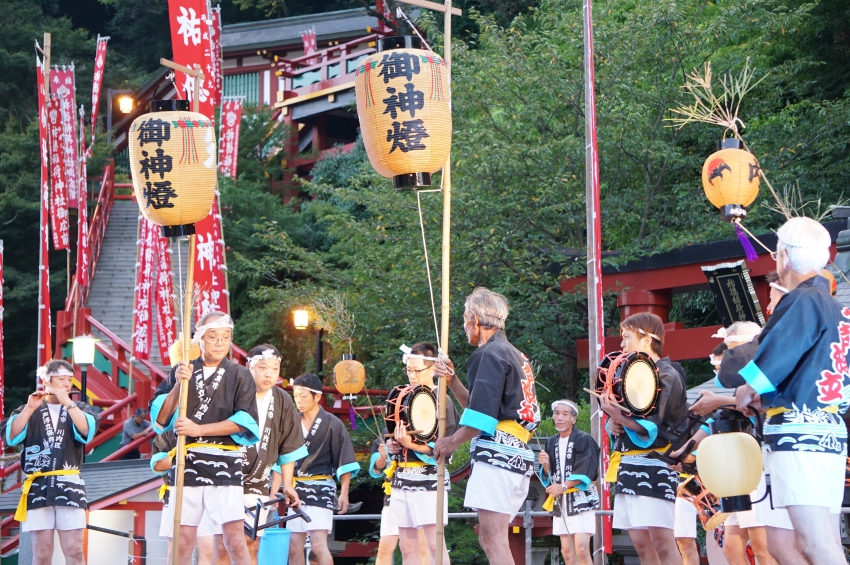 Many traditional performing arts remain in Kashima City. In this event, various traditional performing arts remaining in Kashima City and other areas will be shown. "Menburyu (dancing with demon's face)" and "Shishimai (Lion Dancing)", which are representative traditional performing arts of Kashima City, will be also shown. Many tourists visit from Japan and abroad because you can see many traditional performing arts at the same time. This event is also popular for photography, and a photo contest will be held.
Name
Kashima Traditional Performing Arts Festival
Place
Yutoku Inari Shrine
Inquiry
Division of Commerce and Tourism, Kashima City +81-(0)954-63-3412
Remarks
Before the stage there are seats to watch the performance. However, please standing when seats are all filled.