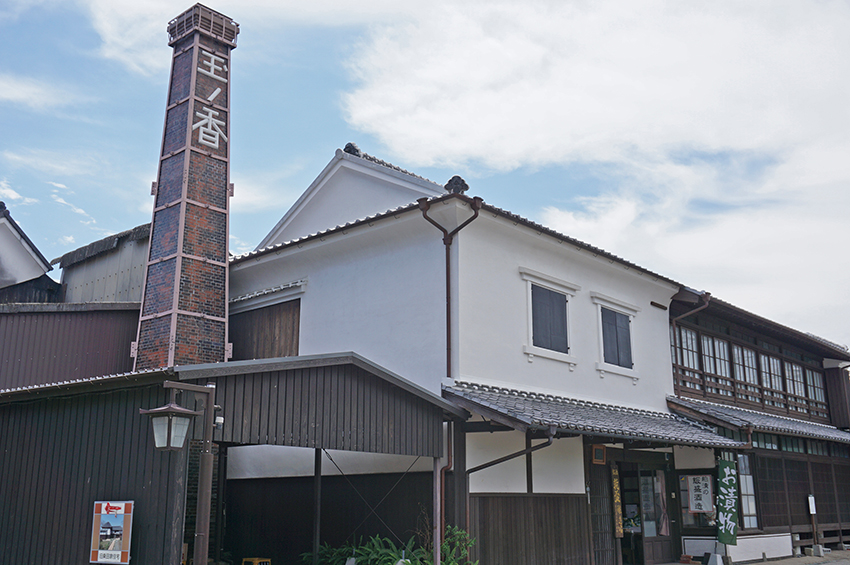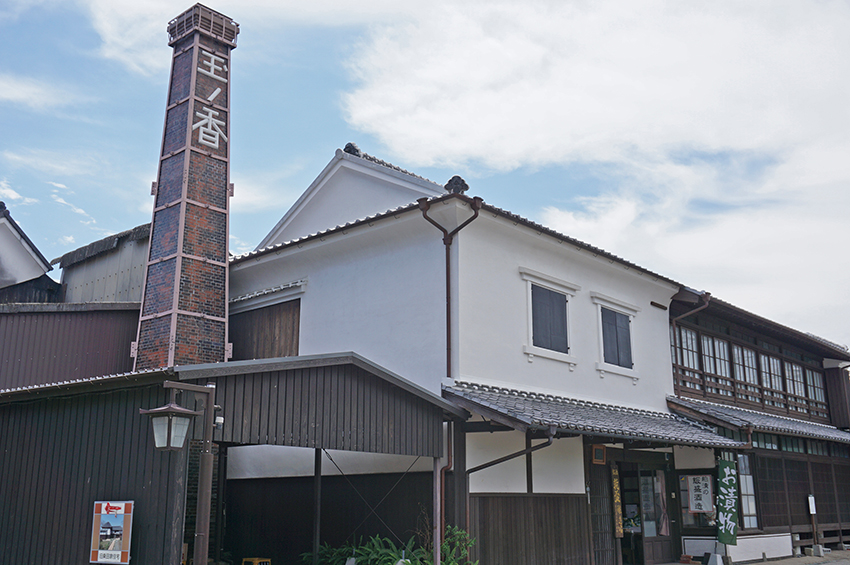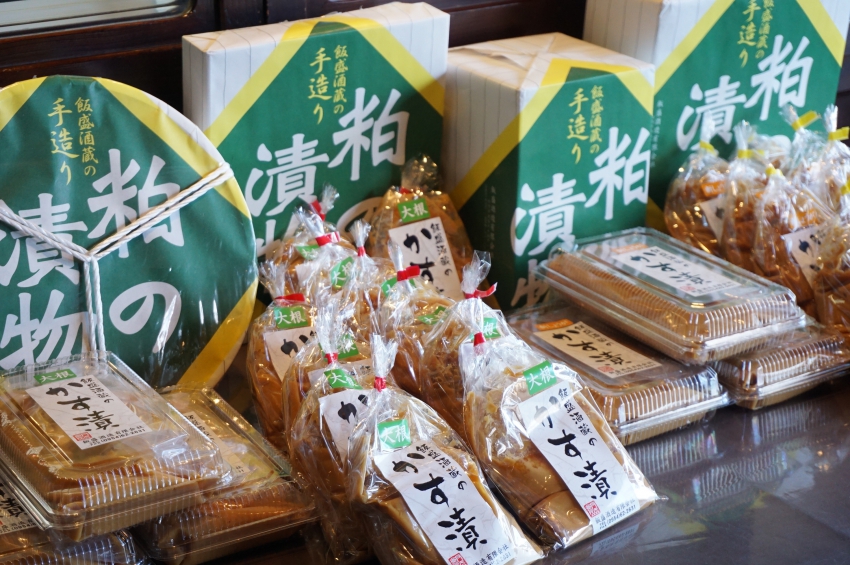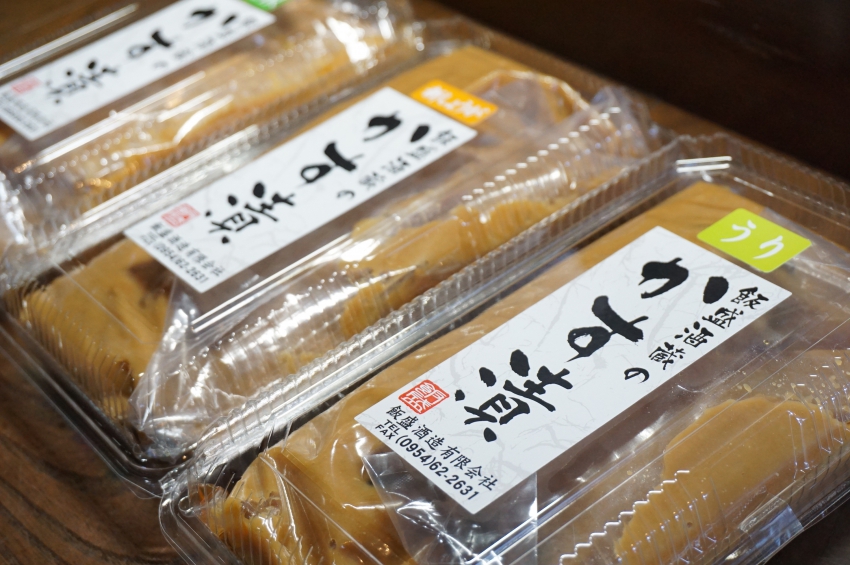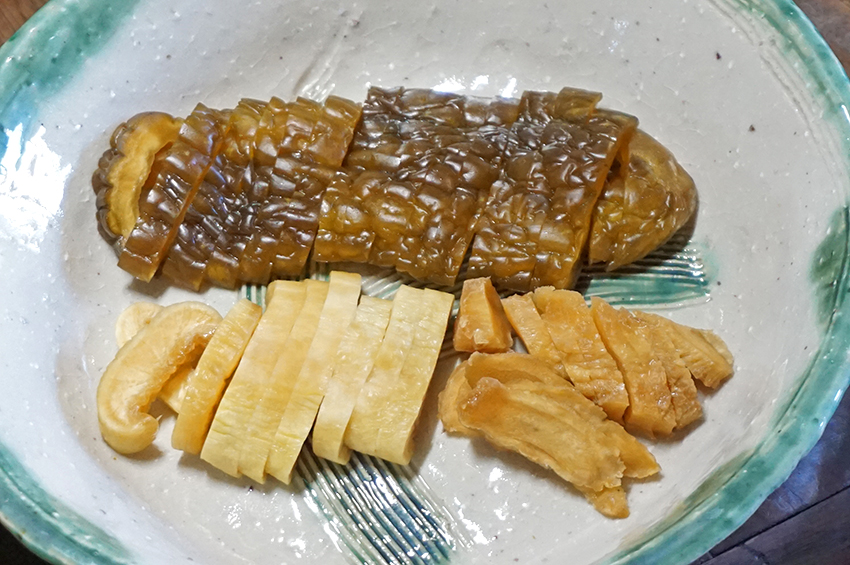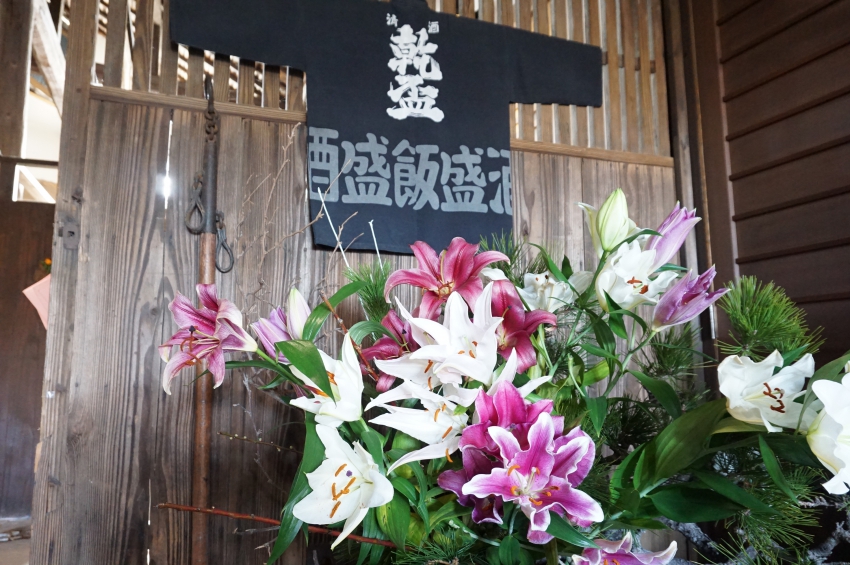 It is a shop that manufactures and sells vegetables pickled in sake lees called "Kasuzuke". Currently we do not make sake, but in the past we produced brand of sake called "Kanpai". Kasuzuke is also popular as a souvenir because it fits well with Japanese sake which is a specialty of Hizen Hamashuku. The building is designated as a Registered Tangible Cultural Property of the country.
Address
122 Kou, Furueda, Kashima-shi, Saga-ken, Japan (Hizen Hamashuku/Sakagura-dori)
Inquiry
+81-(0)954-62-2631
Parking
About 5 cars can be parked.