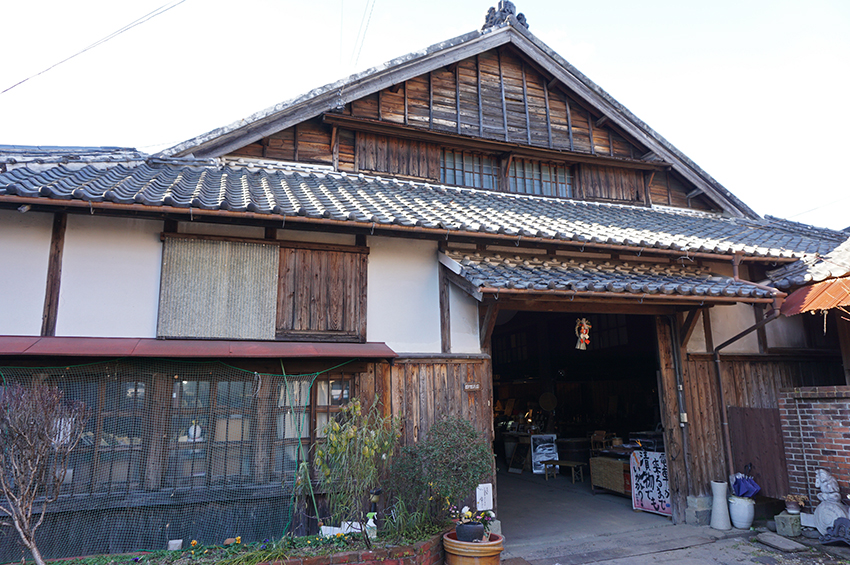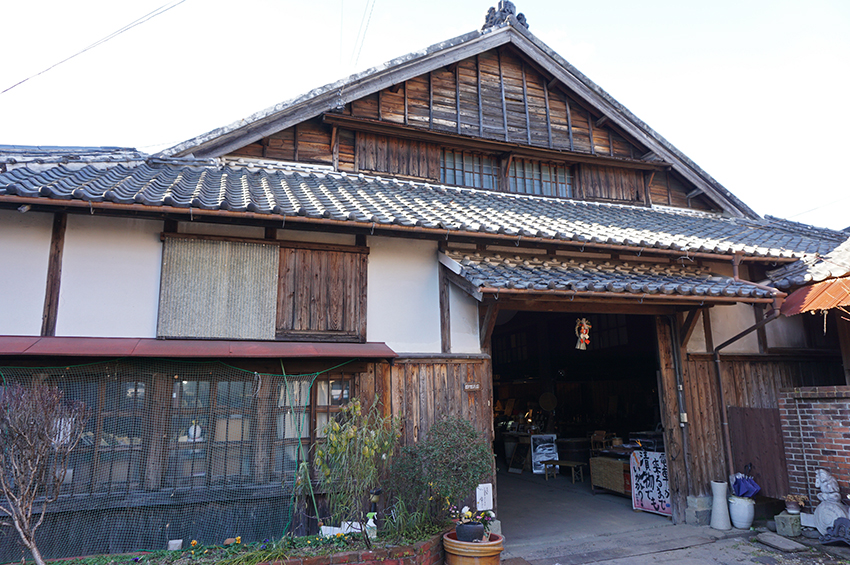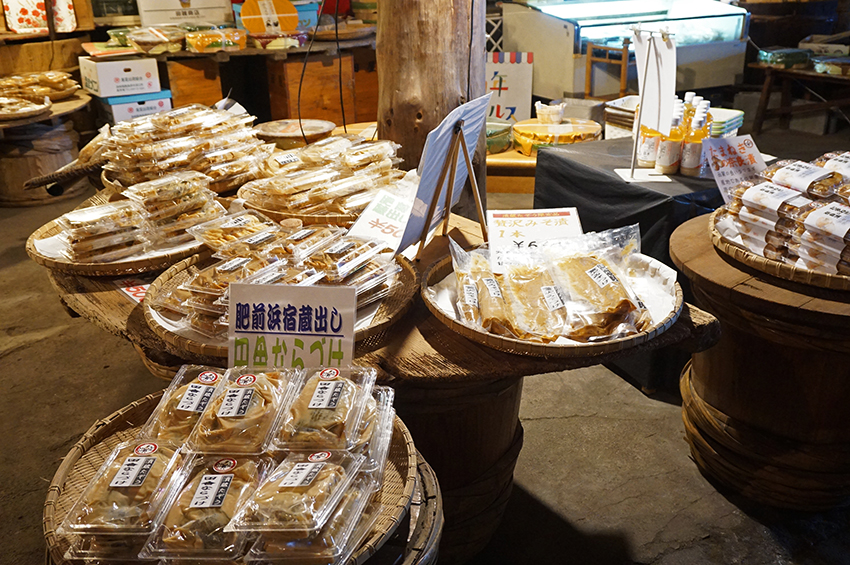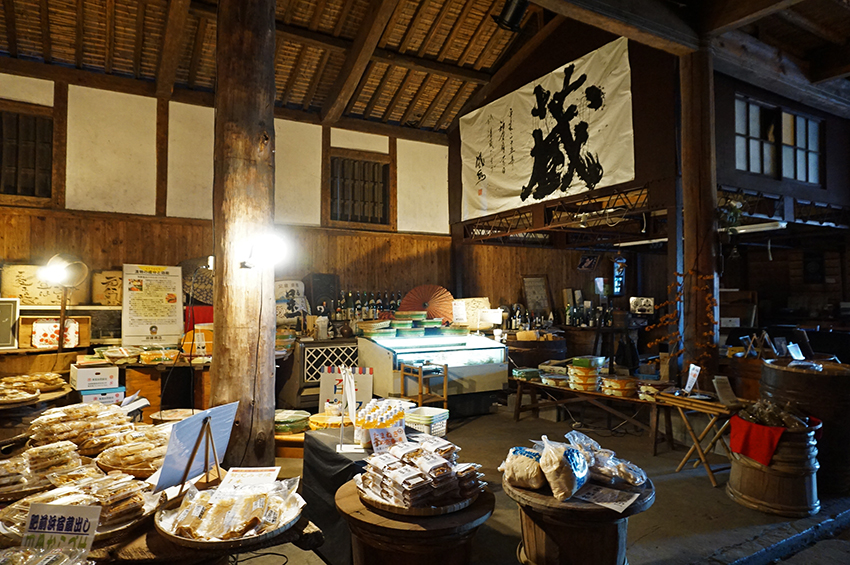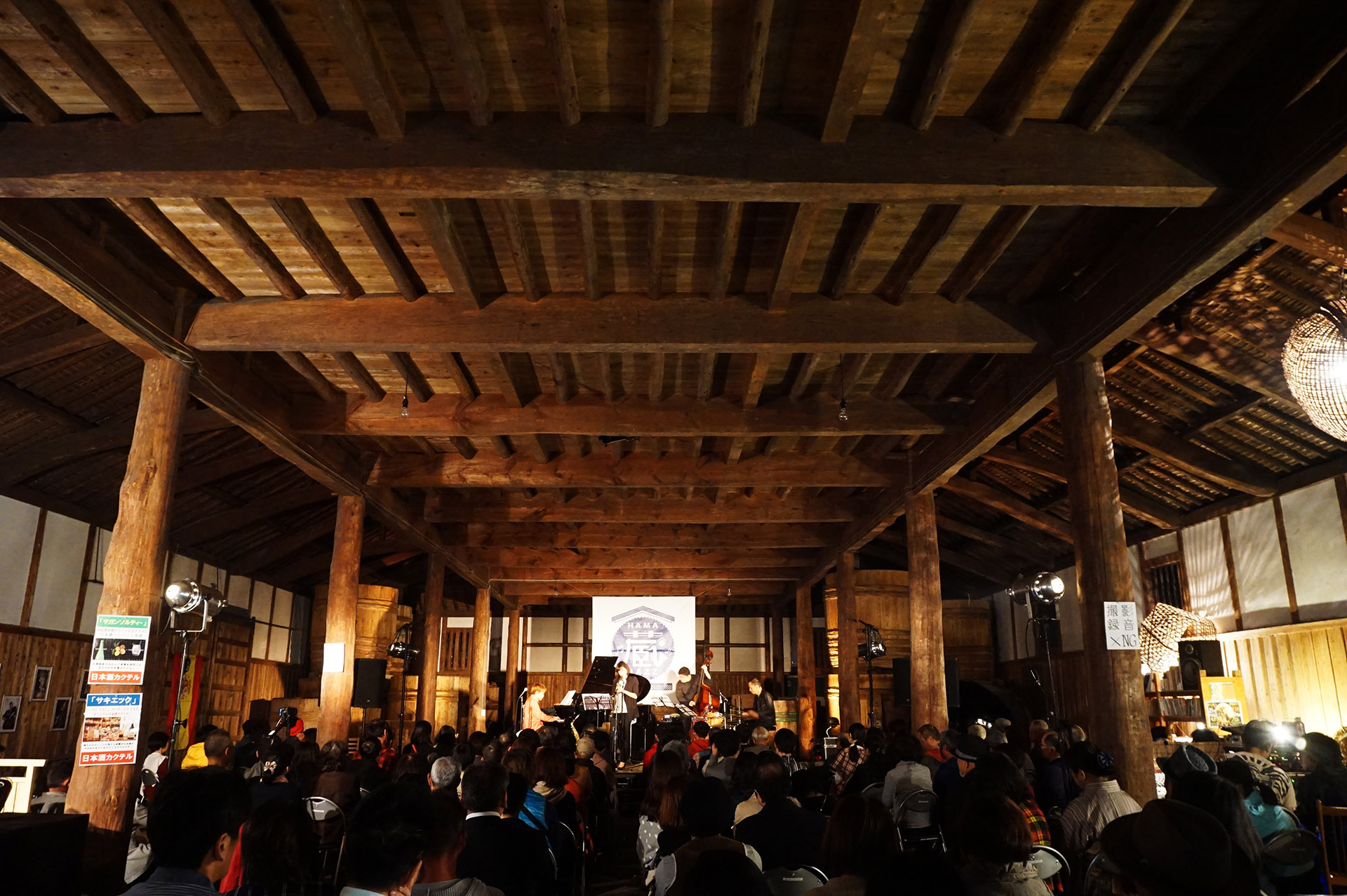 It is a long-established Japanese pickles store founded over 100 years ago. We make pickles with the same method as our founding. There is a store in a huge warehouse near Hizen-Hama Station, and we sell pickles in season. Because this warehouse is large and atmosphere is good, it is often used for events such as concerts. We use local vegetables harvested from good quality soil for pickles.
Address
1192, Hama-machi, Kashima-shi, Saga-ken, Japan
Inquiry
+81-(0)954-63-2601
Parking
About 20 cars can be parked.