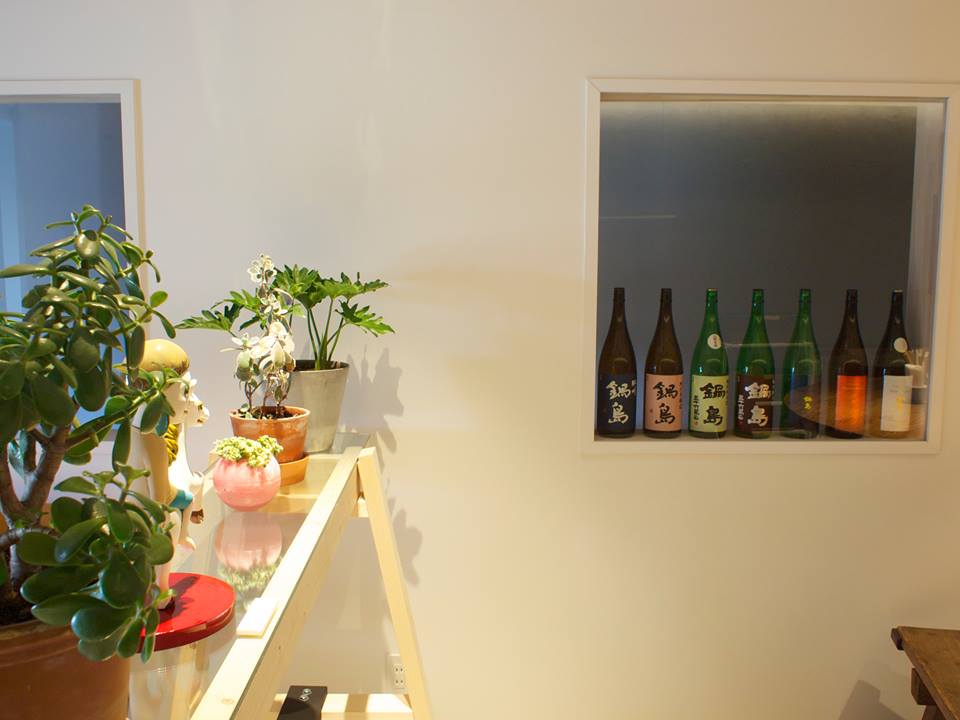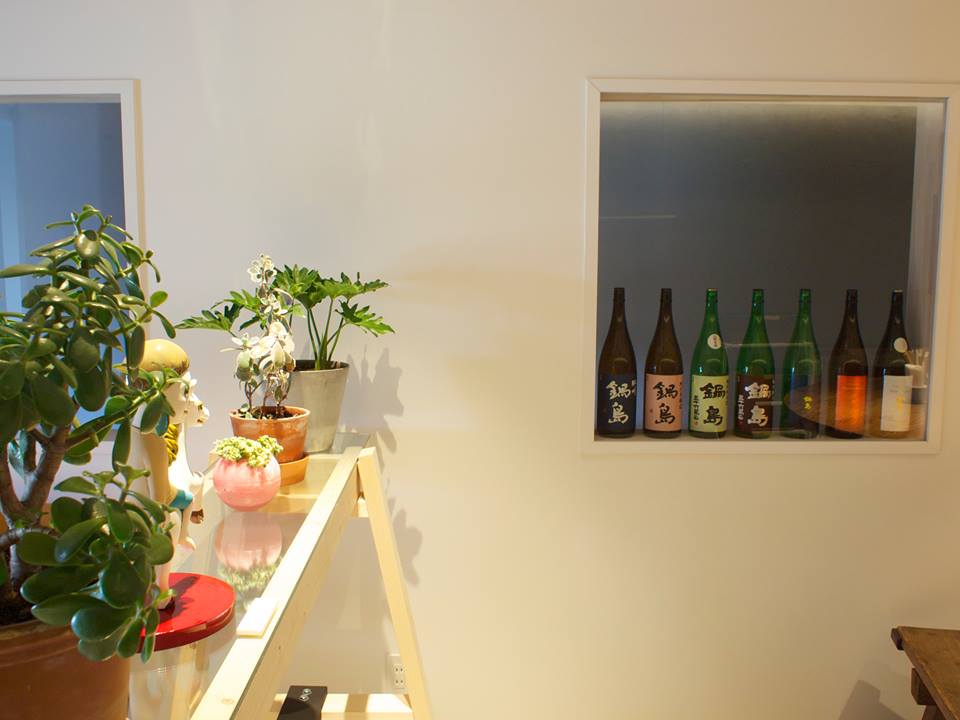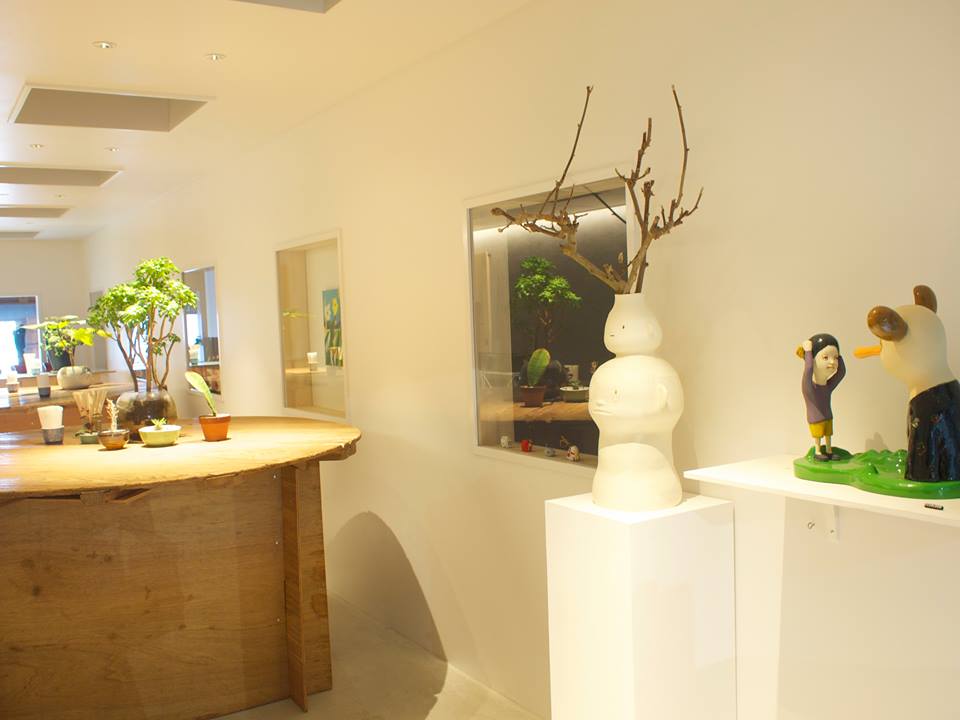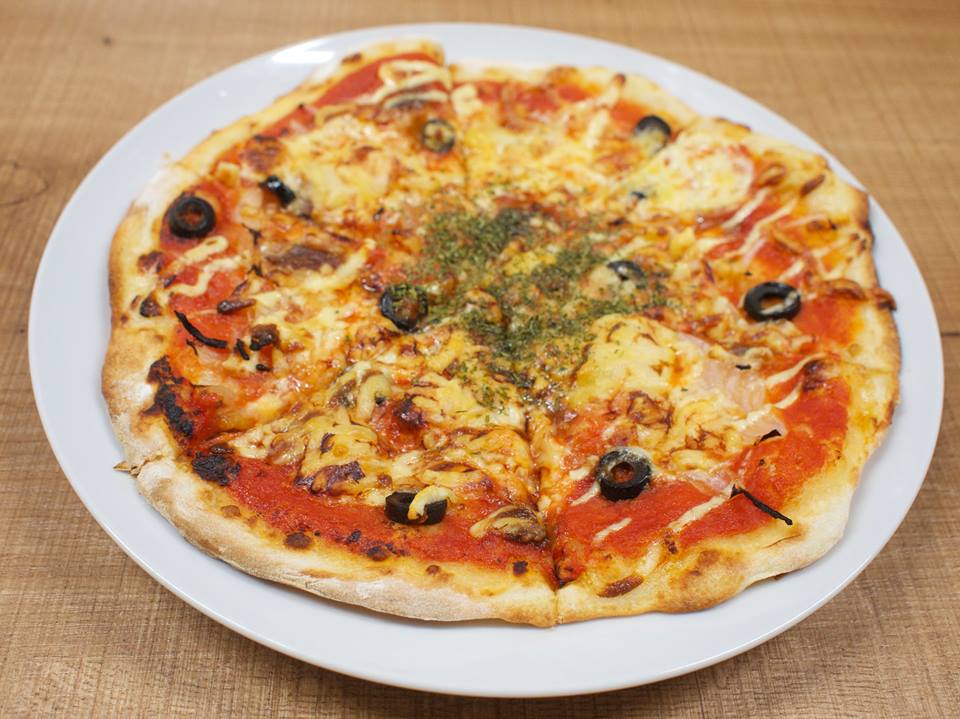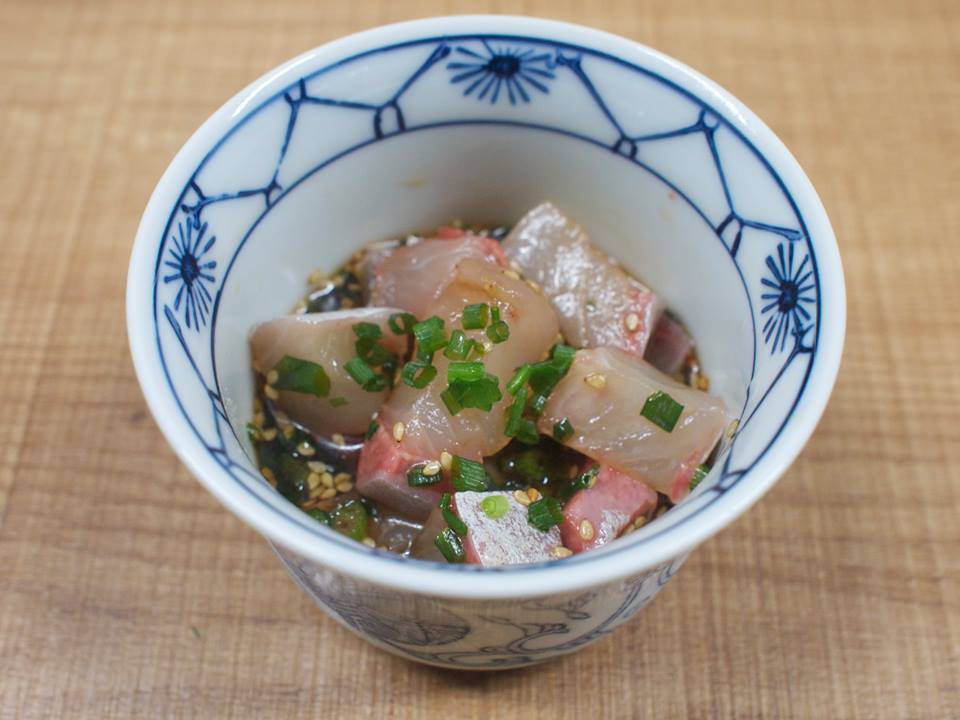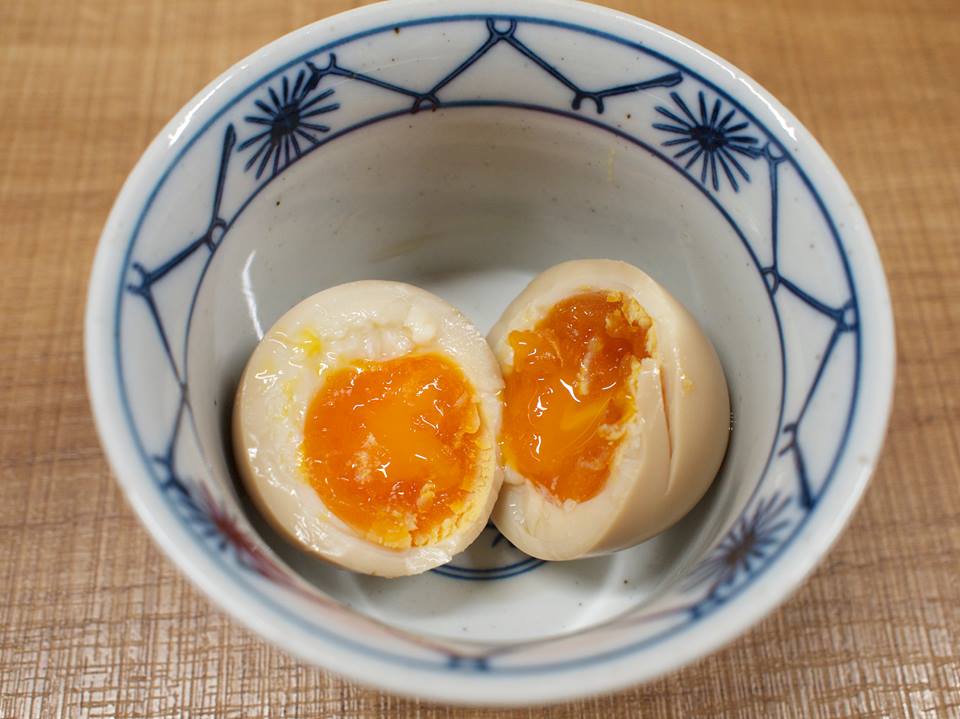 It is a cafe renovating the building which was utilized as a sake brewery under the investment of Fukuchiyo Shuzo known for the sake brand of "Nabeshima". It is located in Sakagura-dori of Hizen Hamashuku, and you can drink "Nabeshima" and eat snacks.
Address
2688 Otsu, Hasshuku, Hama-machi, Kashima-shi, Saga-ken, Japan
Hours
11:00 am ~ 6:00 pm on Monday, Friday, Saturday and Sunday
※If you make a reservation you can use the store after 6:00 pm.
Closed
Tuesday, Wednesday, Thursday
Inquiry
+81-(0)90-8098-7389