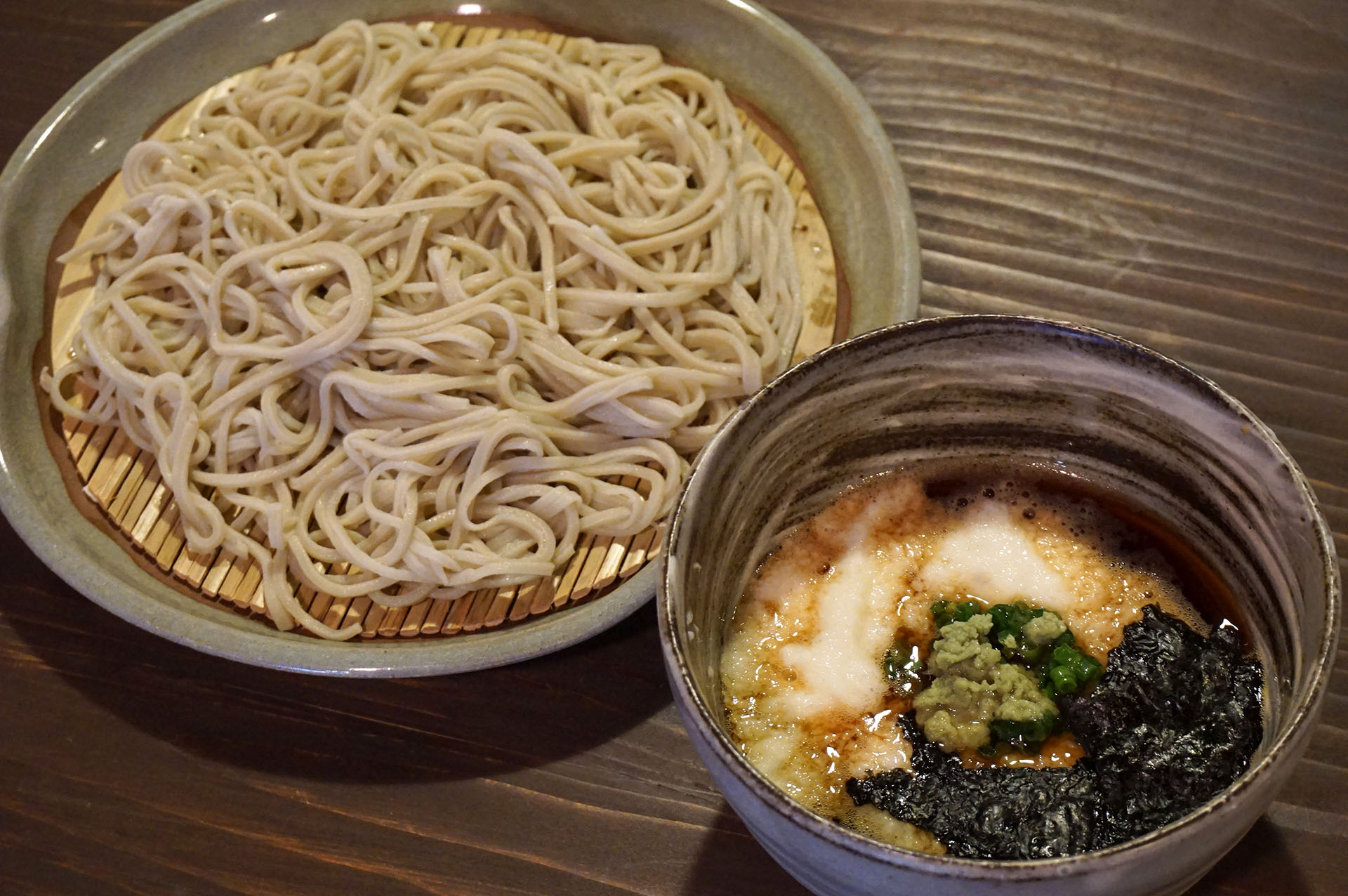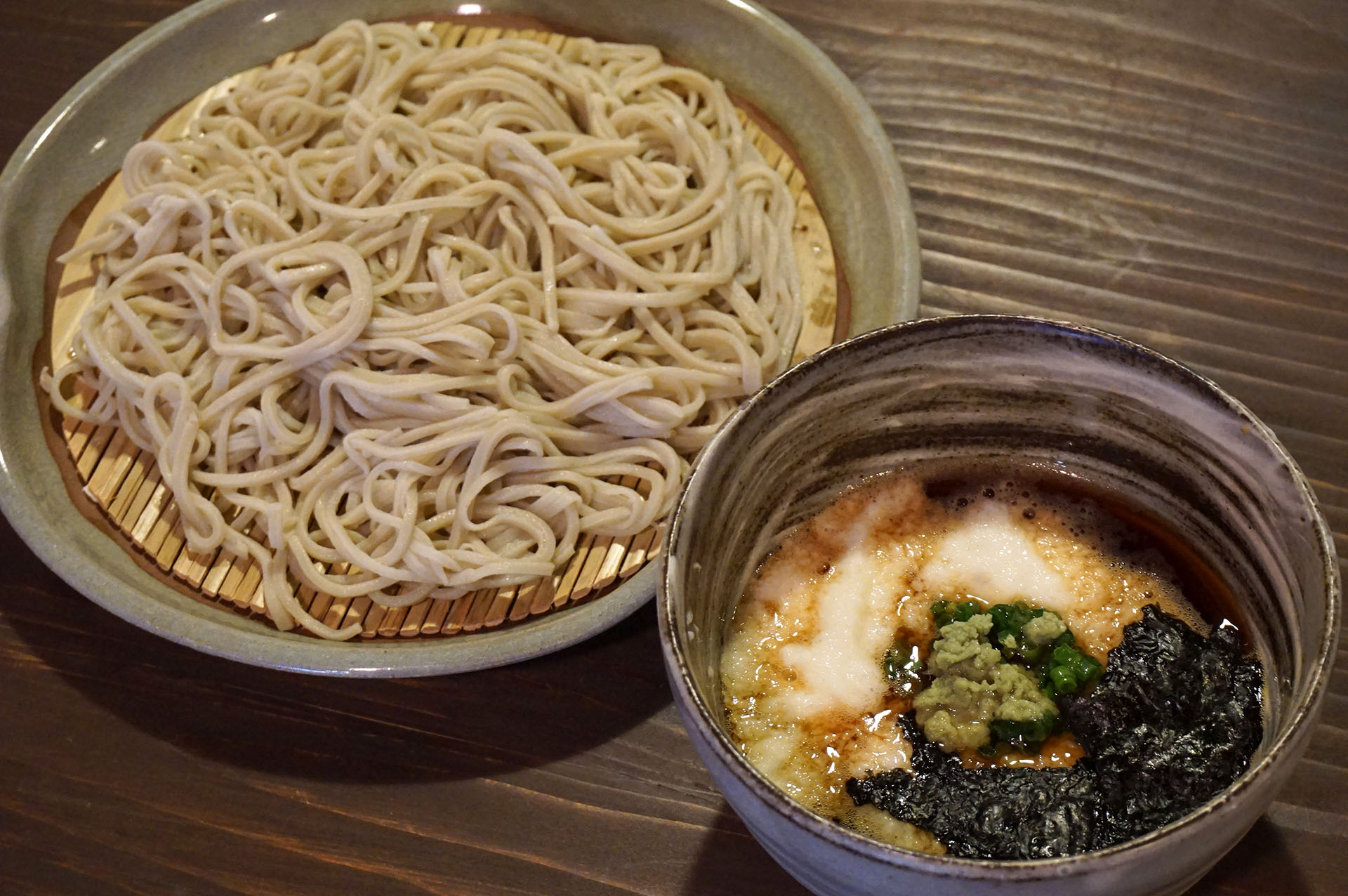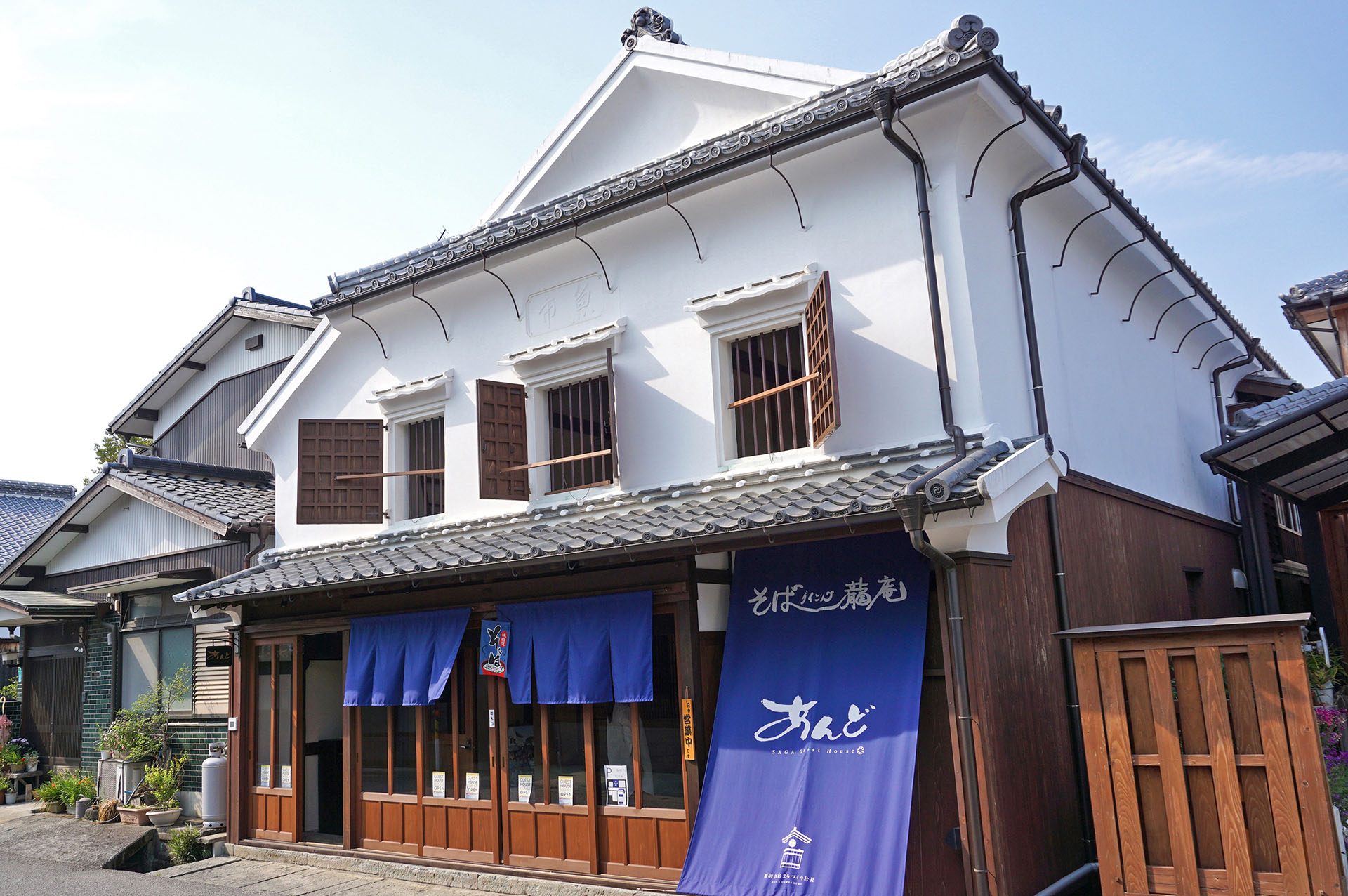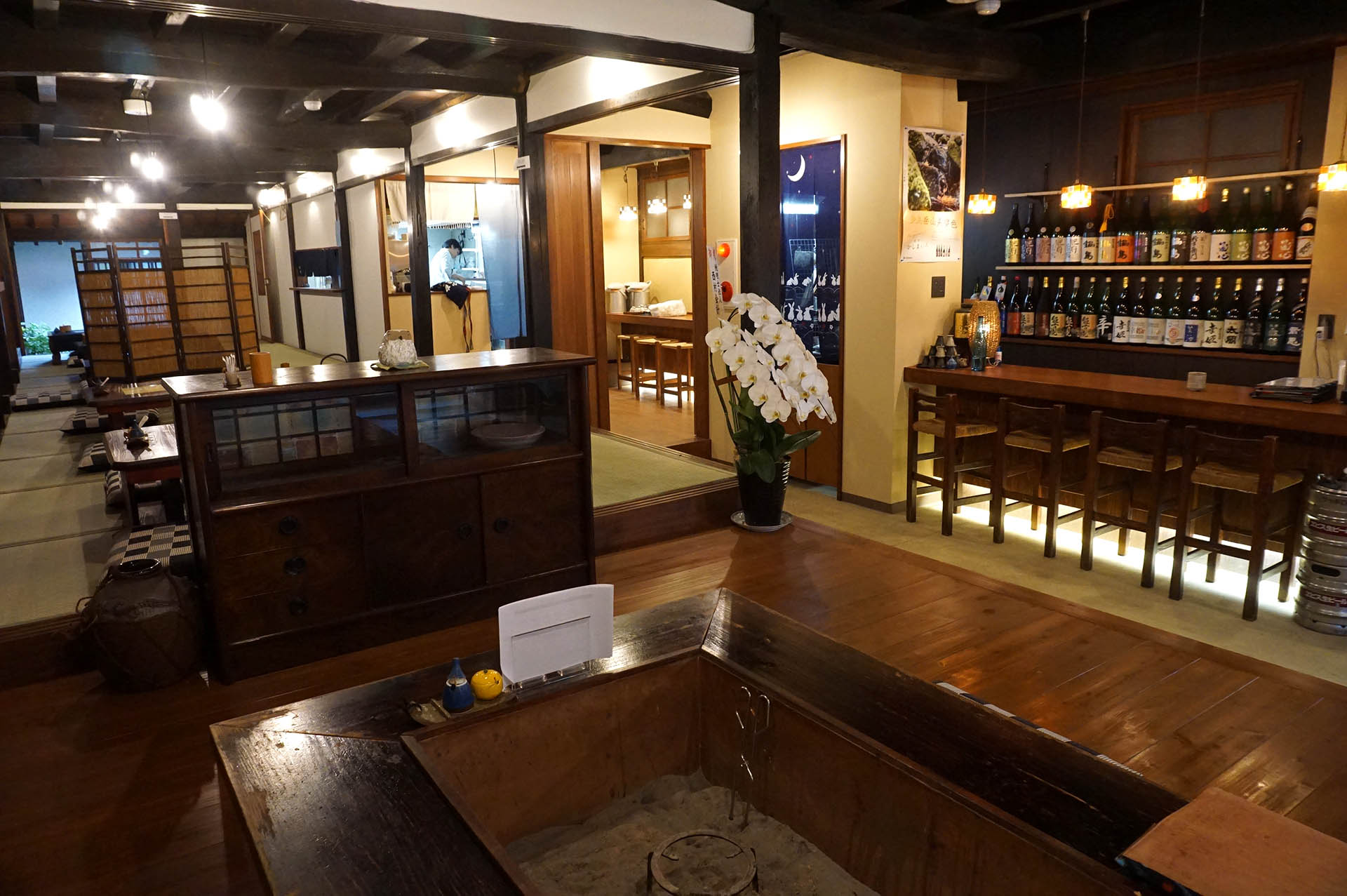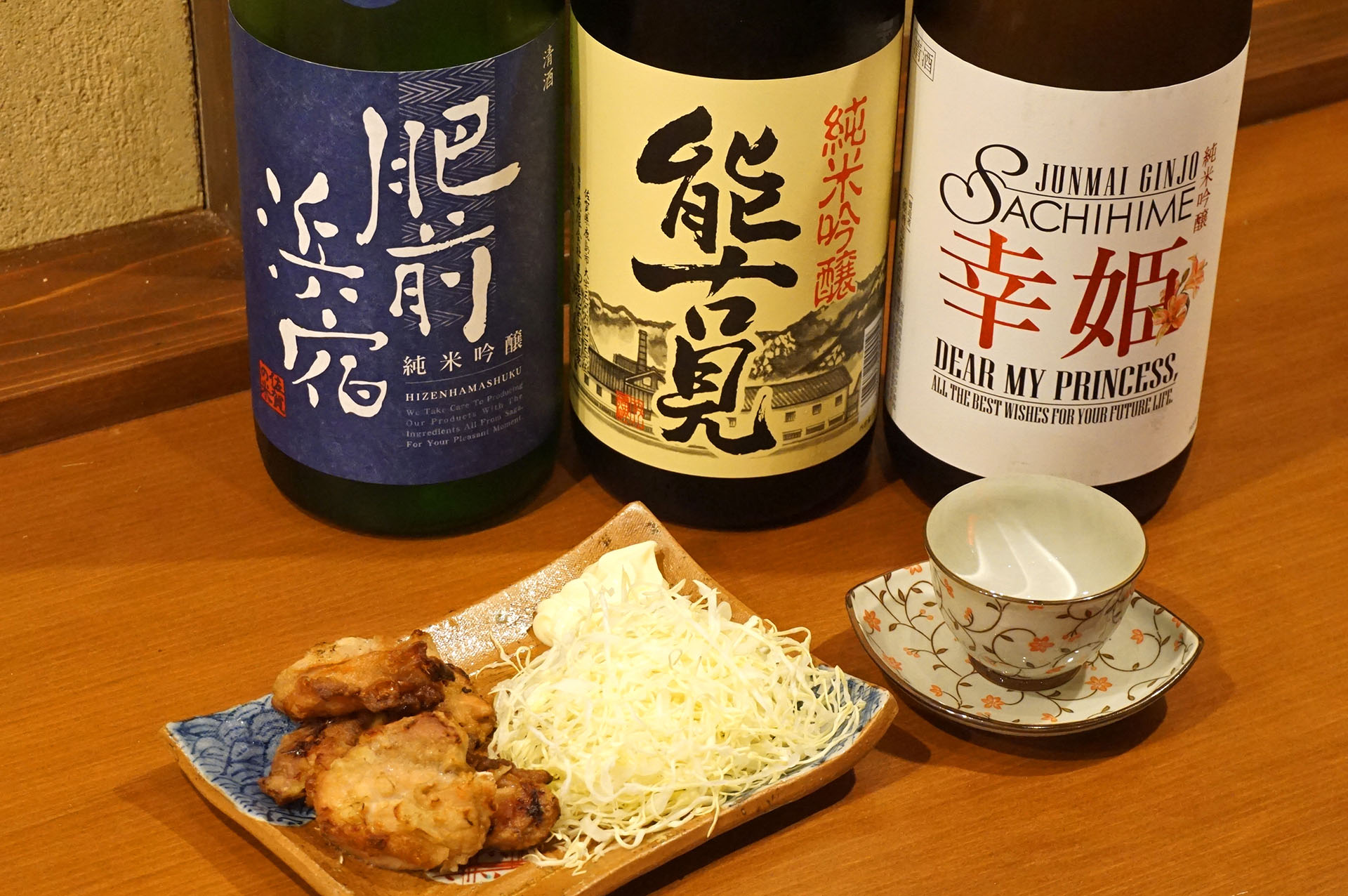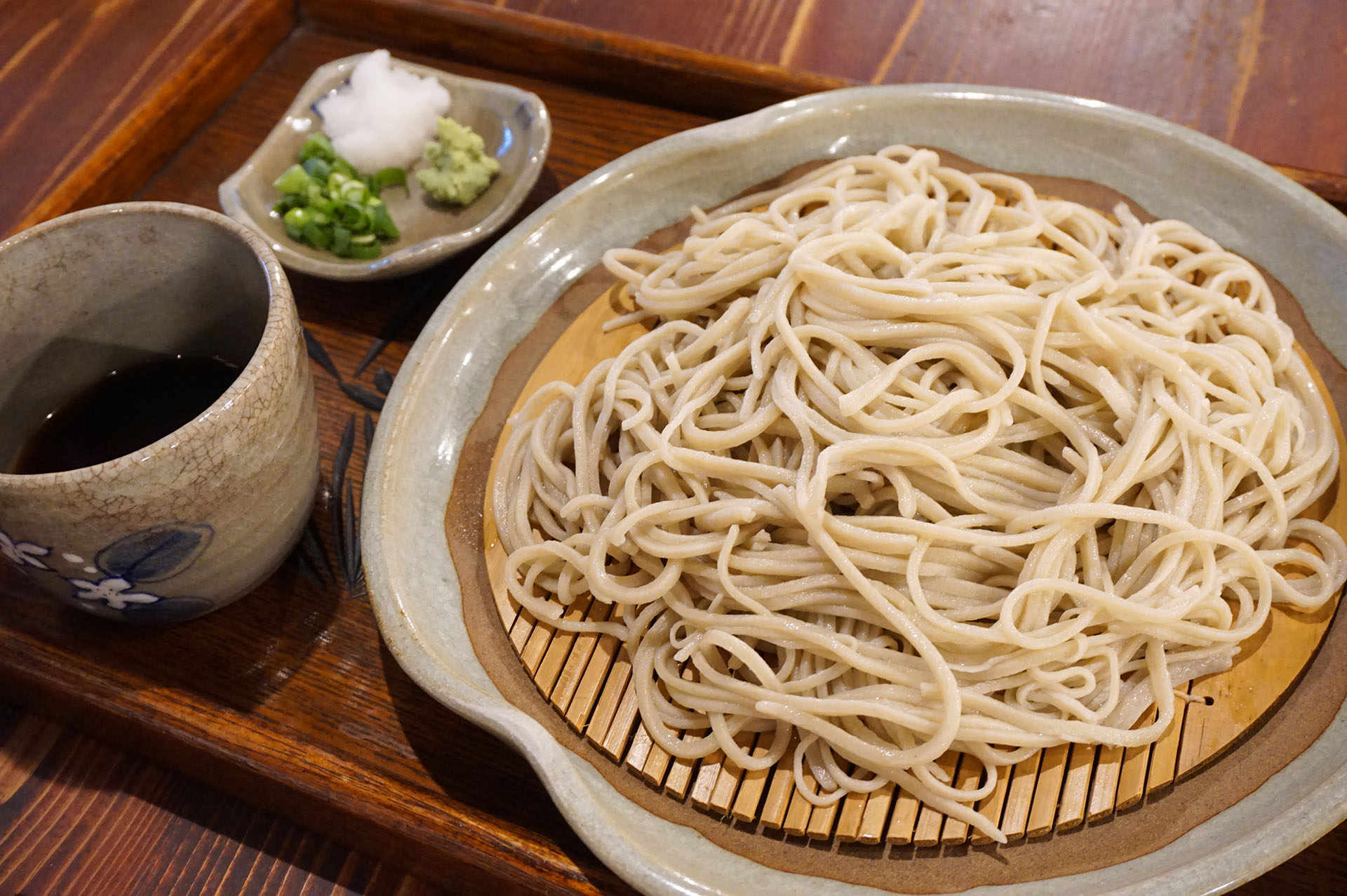 It is a place where healthy food is served with soba (buckwheat noodles) and local sake. We use domestic buckwheat flour and provide authentic soba. The renovated traditional building is cozy and offers a relaxing dining experience.
Address
2680 Otsu, Hama-machi, Kashima-shi, Saga-ken, Japan
(Hizen Hamashuku/Sakagura-dori)
Hours
11:00 am ~ 9:00 pm
※The menu changes depending on the time zone. You can eat soba for lunch only.
11:00 am ~2:00 pm Lunch (soba, local sake, drink etc)
2:00 pm ~ 6:00 pm  Cafe (light meal, local sake, drink etc)
6:00 pm ~ 9:00 pm Bar (special dish, appetizer, local sake, drink etc)
Inquiry
+81-(0)954-68-0873