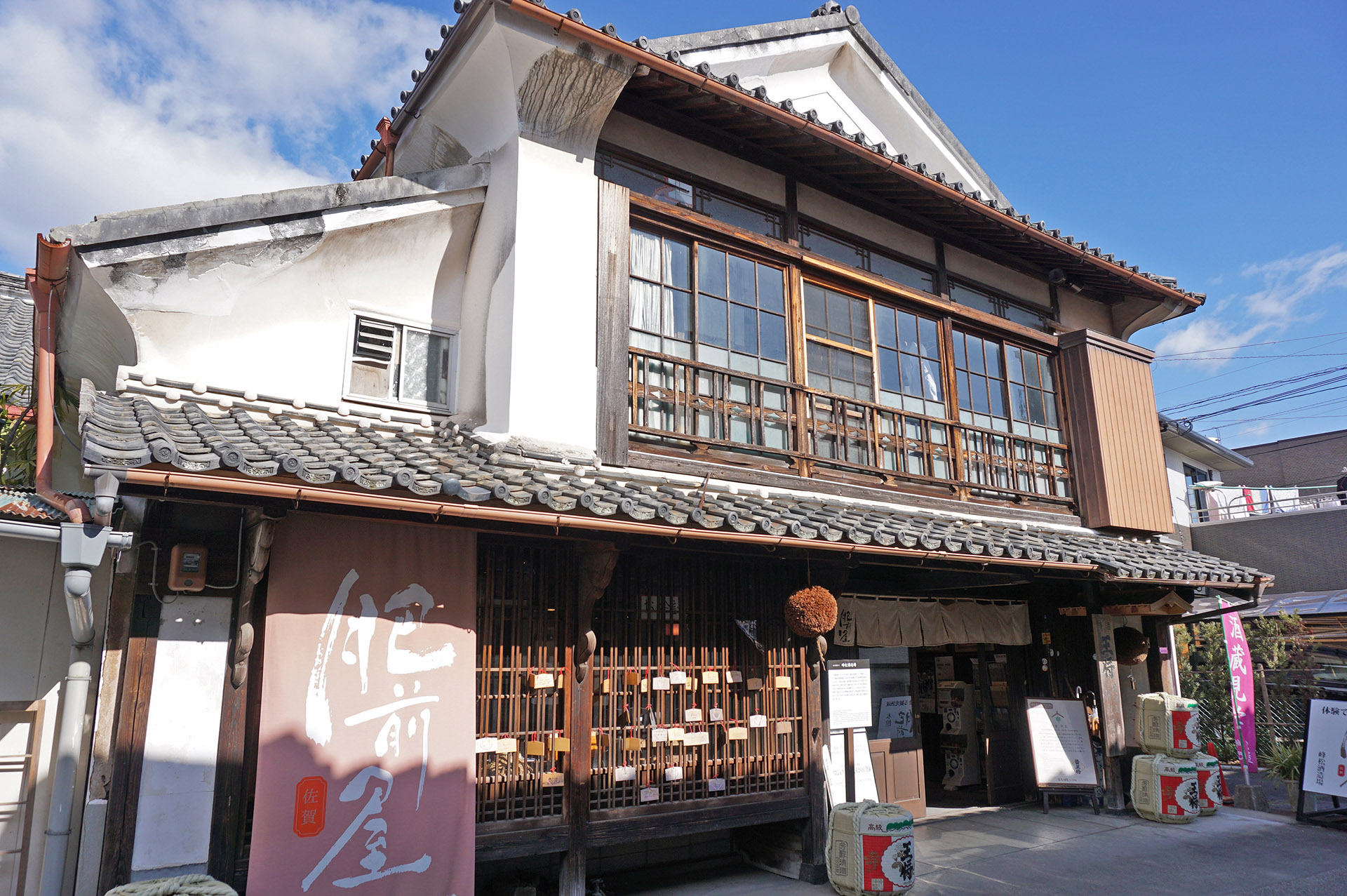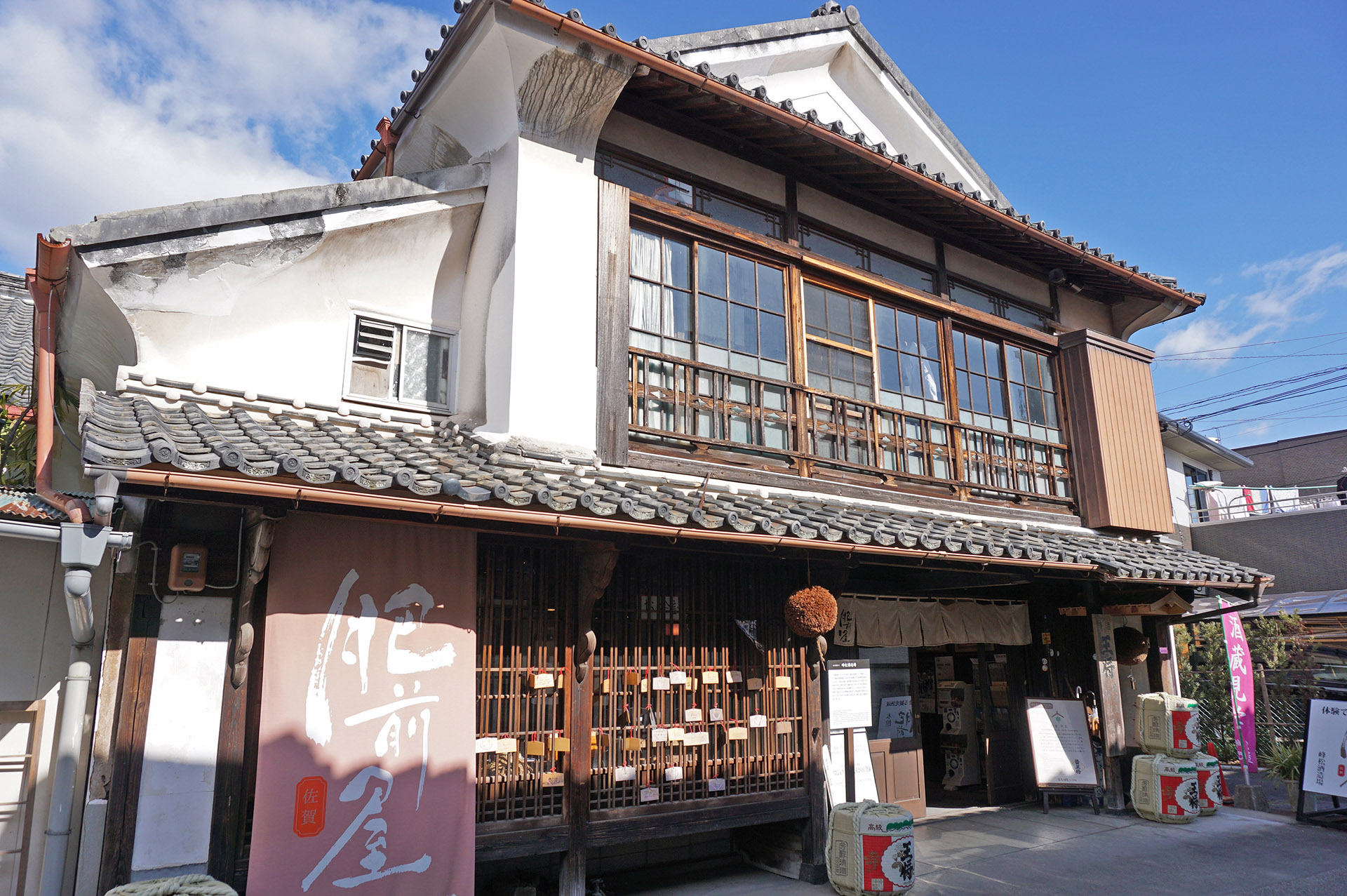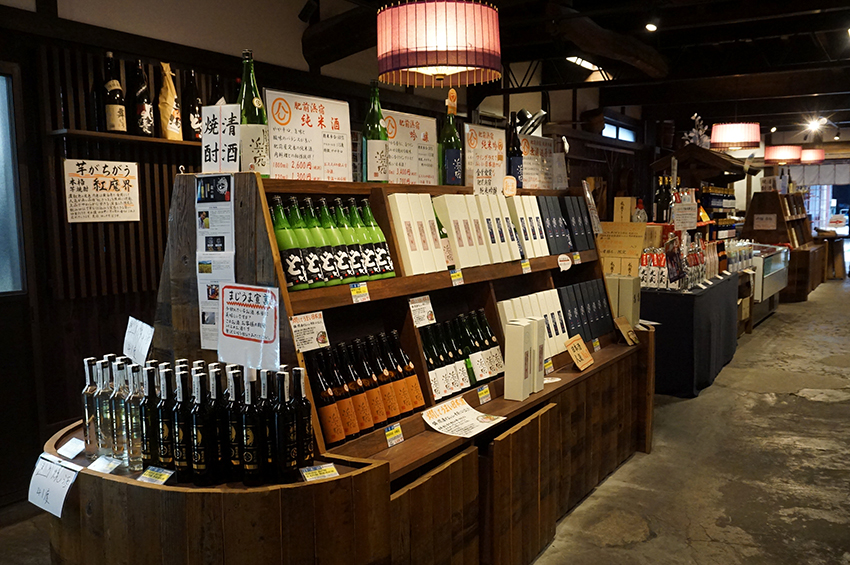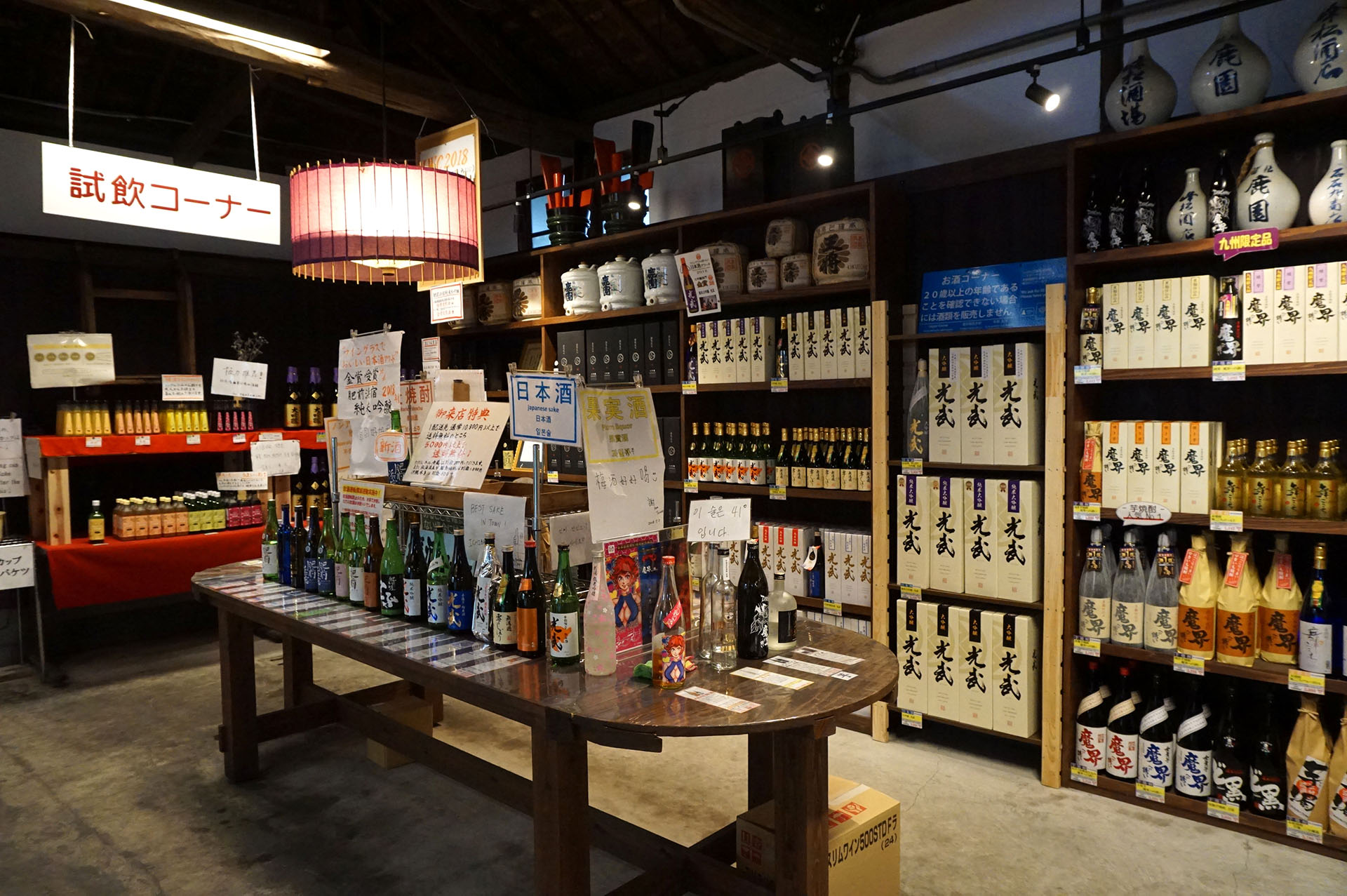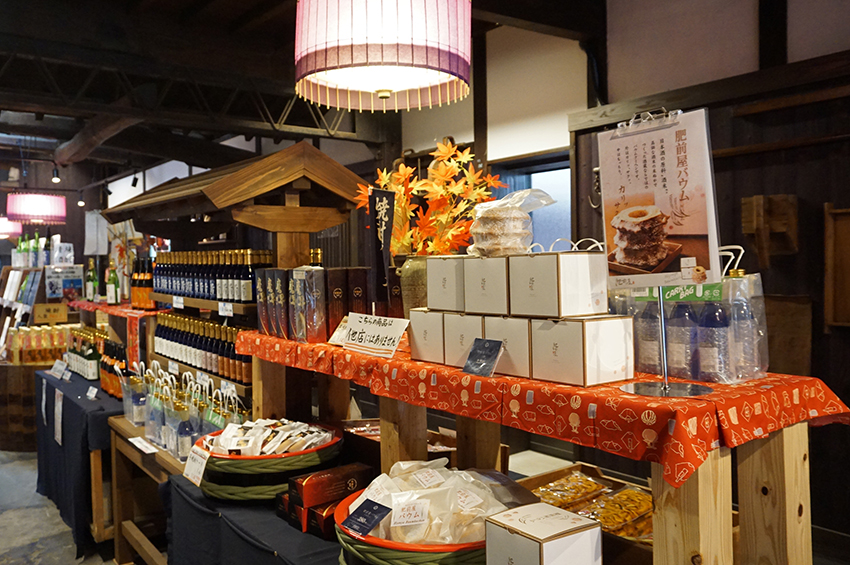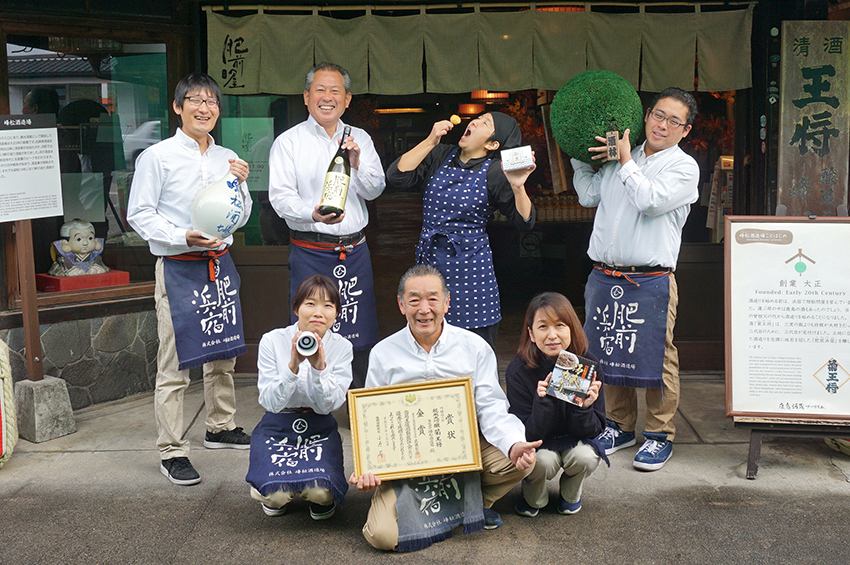 It is making sake at the "Sakagura-dori (street of sake brewery)" of Hizen Hamashuku. Major brands of sake are "Hizen Hamashuku" and "Osho". This sake brewery is open to tourists, and you can taste and purchase various brands of sake. This sake brewery sells sake of Minematsu Shuzo and Mitsutake Shuzo. In addition, you can visit the sake brewery without reservation. There is Showa's Room which exhibited nostalgic dolls and appliances in the Showa Period (1926–1989).
Name
Minematsu Shuzo (Hizenya)
Address
2761-2 Otsu, Hama-machi, Kashima-shi, Saga-ken, Japan
Closed
New Year, Bon Festival (August)
Parking
Please use the free parking lot next to Minematsu Shuzo. If you are coming by agent or group bus, please use "Machinami" Parking Lot (free / large size possible).
Display the map of Machinami Parking Lot
Inquiry
Minematsu Shuzo +81-(0)954-63-2468