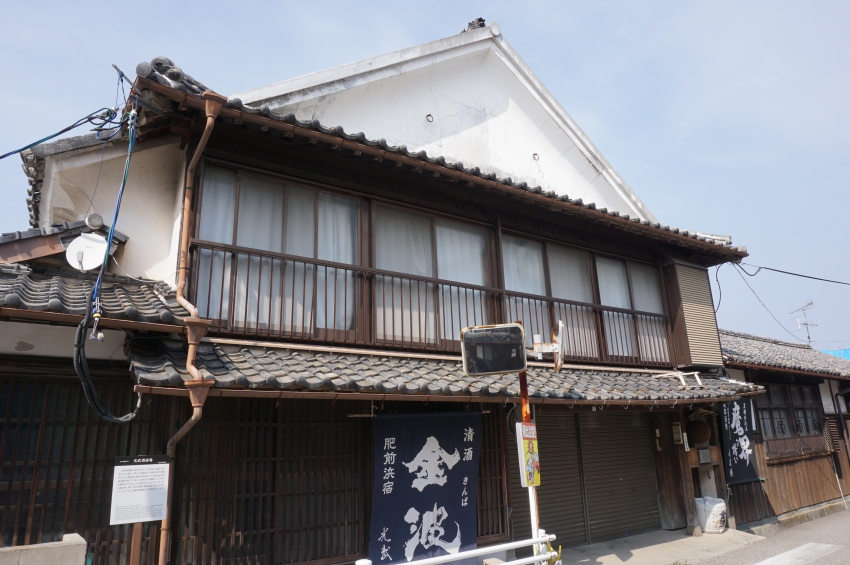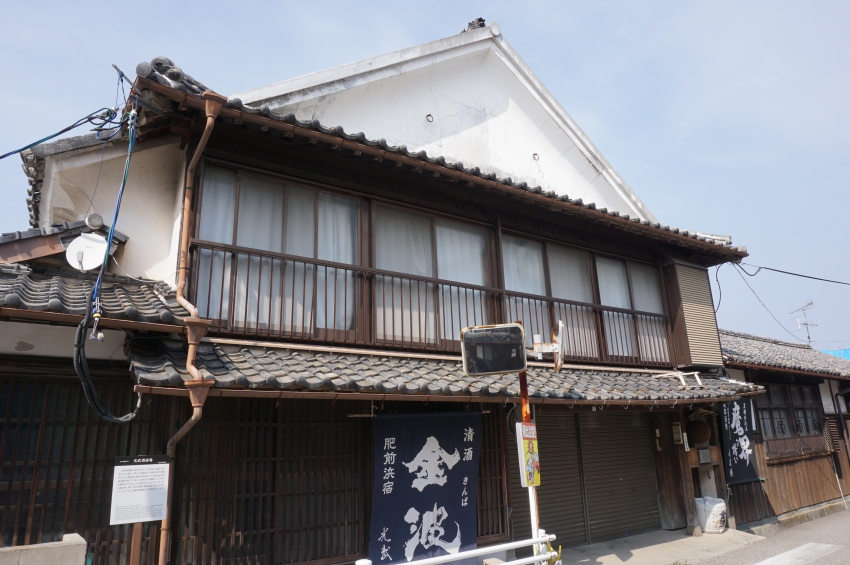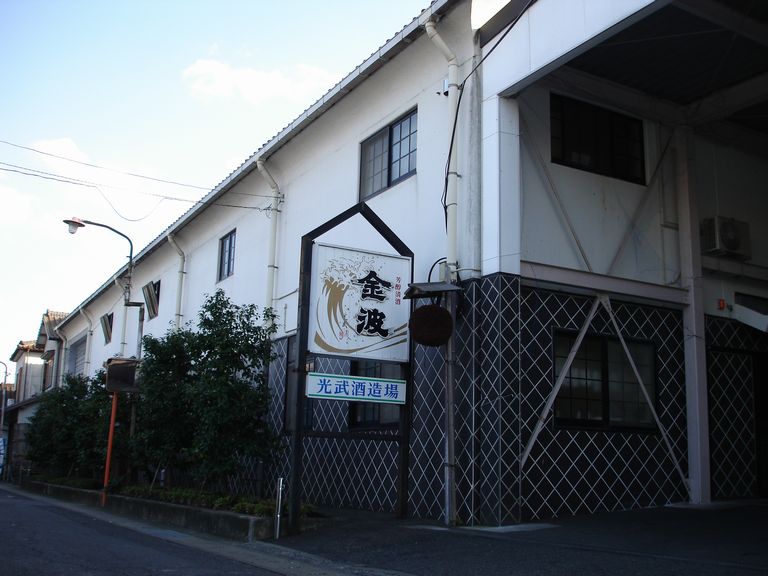 It is making sake at the "Sakagura-dori (street of sake brewery)" of Hizen Hamashuku. Major brands of sake are "Mitsutake" and "Kinpa". Only Mitsutake Shuzo produces Shochu (traditional Japanese distilled spirit) in Kashima City, and the shochu called "Makaieno Izanai" is a big hit such as winning gold medal in Monde Selection. You can taste and purchase sake of Mitsutake Shuzo at Minematsu Shuzo (Hizenya) located nearby. The building of Mitsutake Shuzo is certified as a Saga Prefecture heritage site.
Address
2421 Otsu, Hama-machi, Kashima-shi, Saga-ken, Japan
Closed
Saturday, Sunday and public holidays, etc.
Inquiry
Mitsutake Shuzo +81-(0)954-62-3033