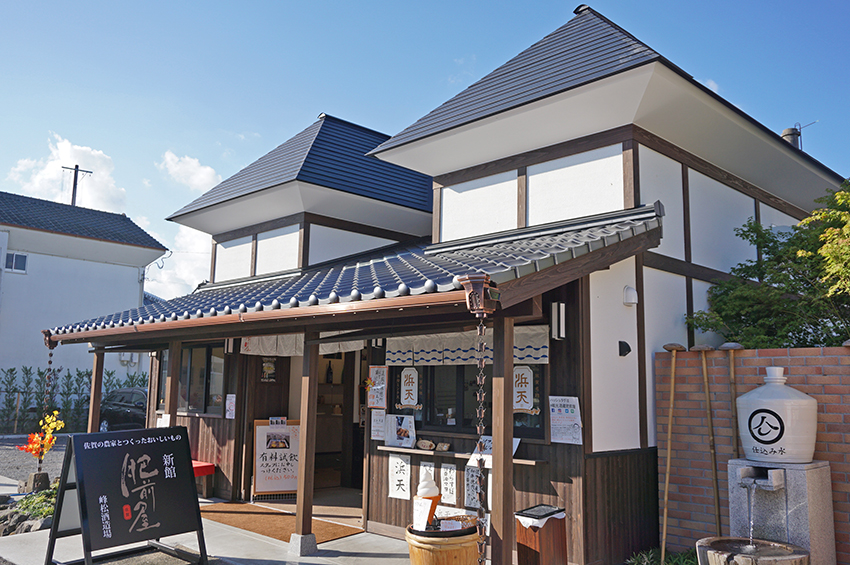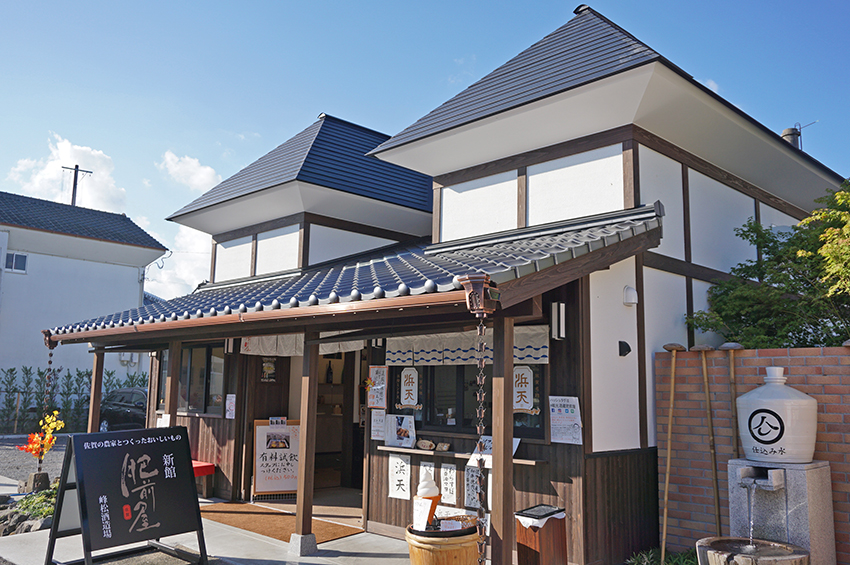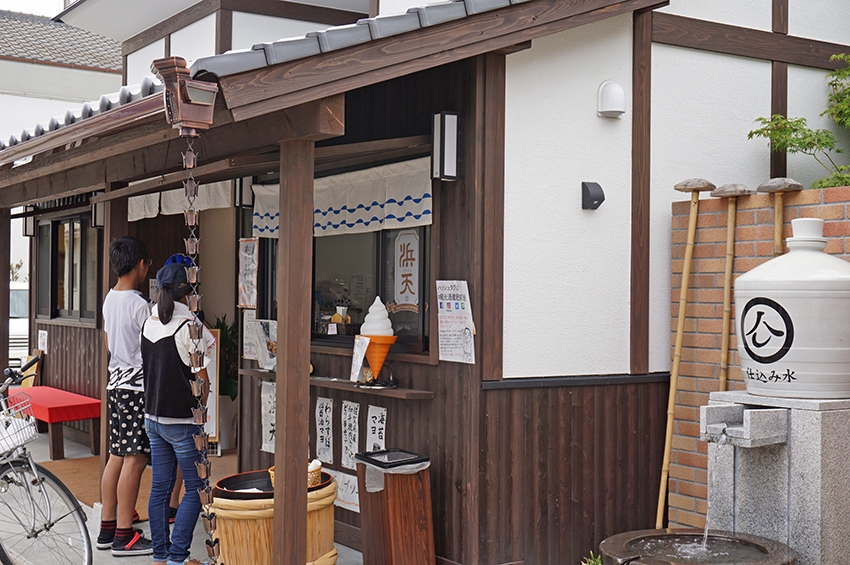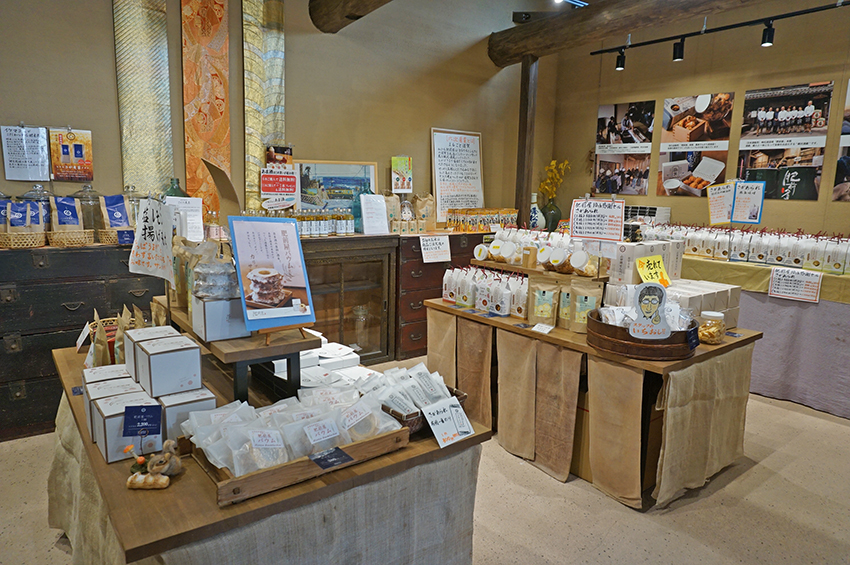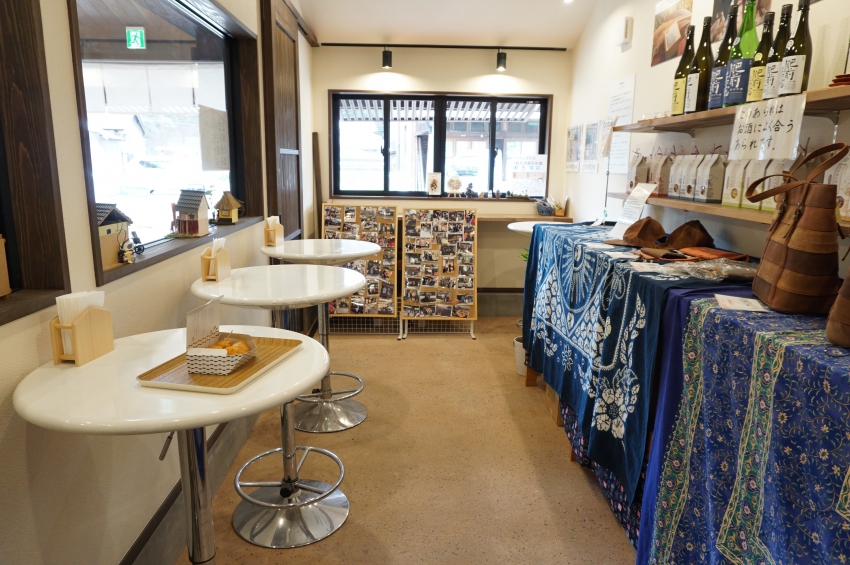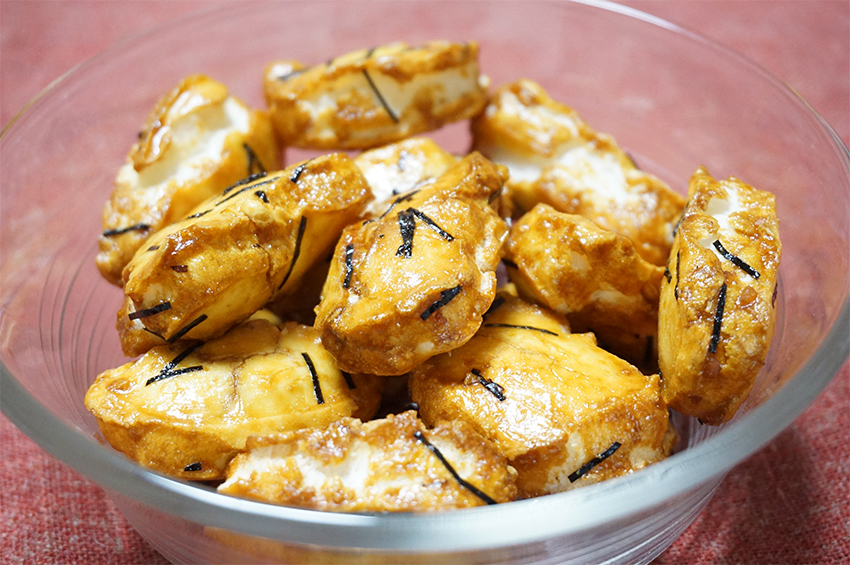 It is a newly opened shop next to the Minematsu Shuzo. There are many original items that can only be purchased at this shop. We use ingredients of local Saga Prefecture for all items. This shop is located in Sakagura-dori of Hizen Hamashuku, and many tourists visit to buy souvenirs.
Name
Hizennya New Building
Address
2761-2 Otsu, Hama-machi, Kashima-shi, Saga-ken, Japan (Hizen Hamashuku/Sakagura-dori)
Closed
New Year, Bon Festival (August)
Inquiry
Minematsu Shuzo +81-(0)954-63-2468
Parking
About 10 cars can be parked.