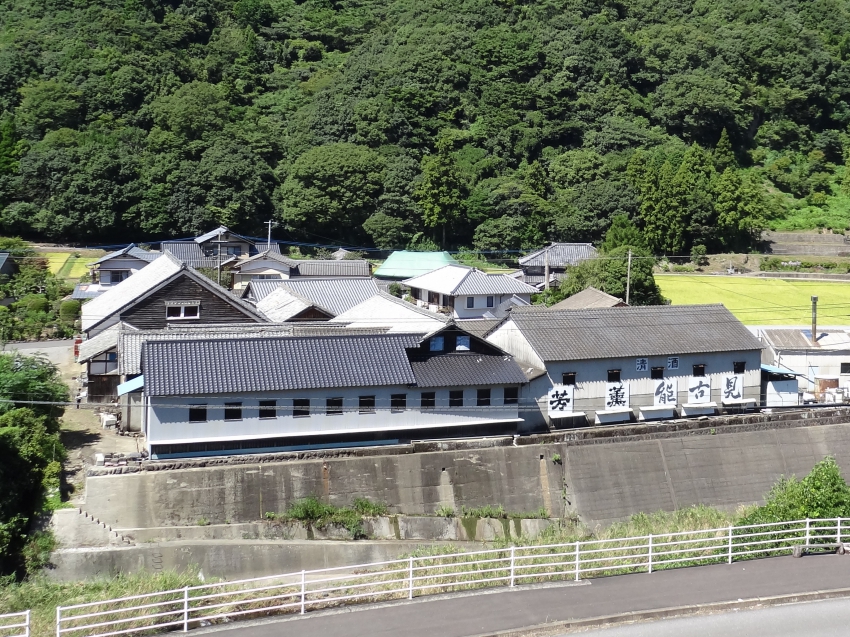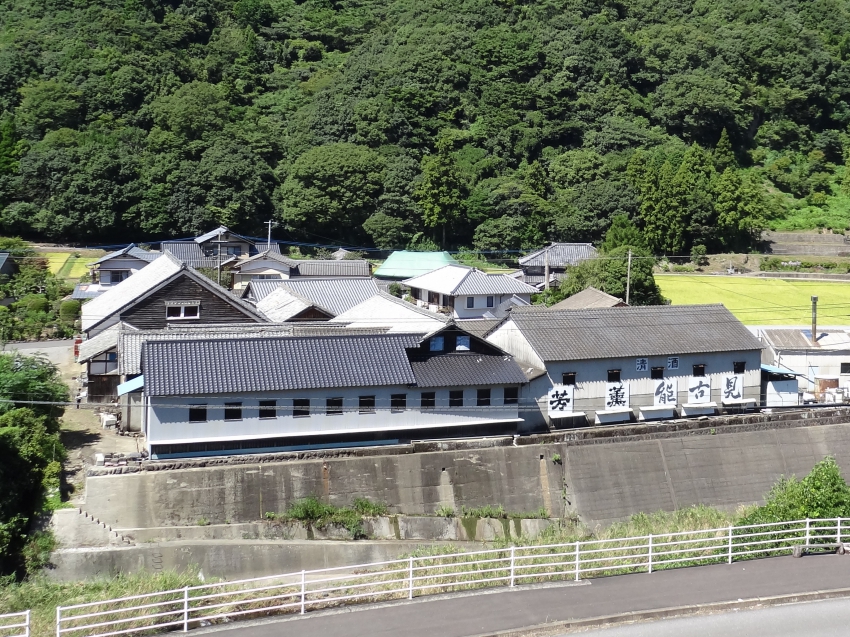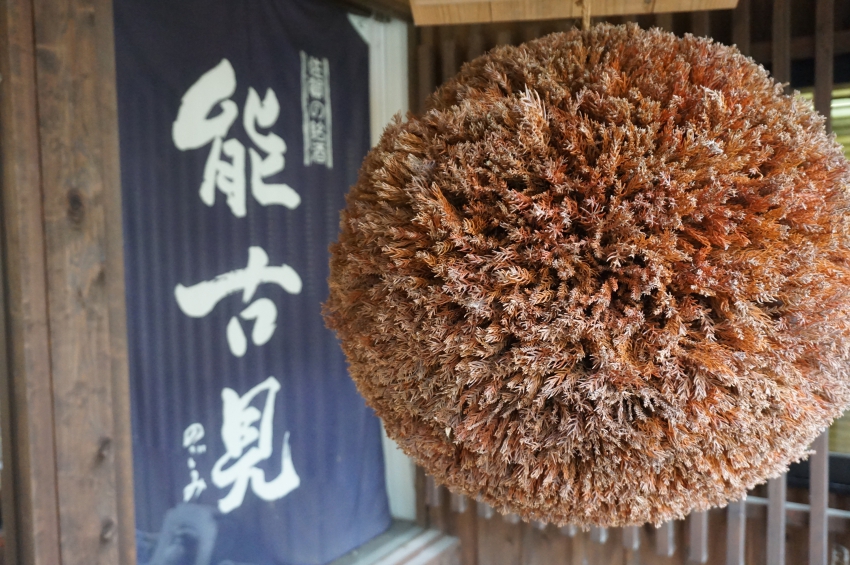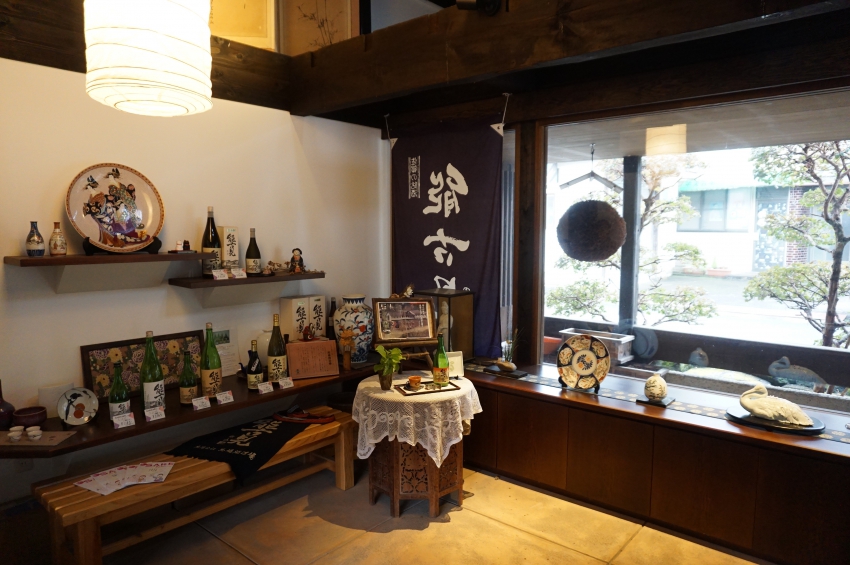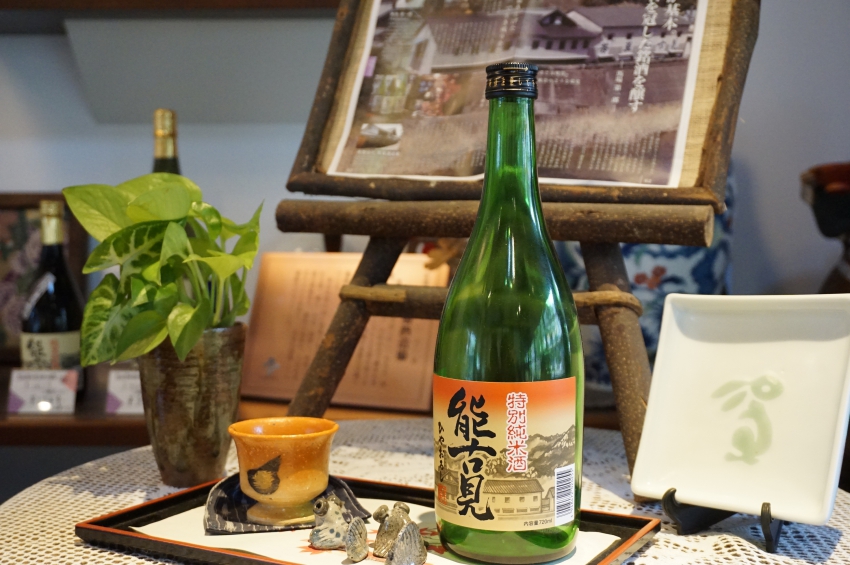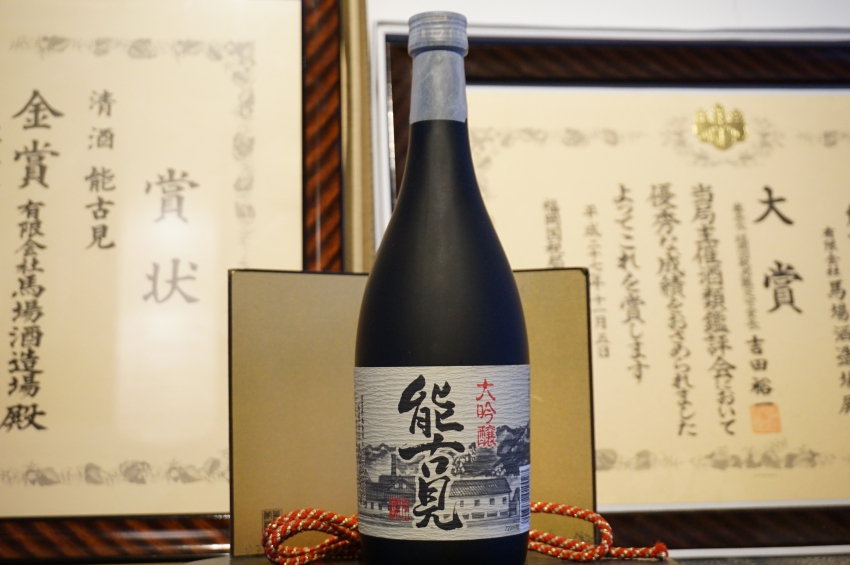 It is a sake brewery that has been making sake for more than 200 years since its foundation in a natural abundant Nogomi district surrounded by mountains. The major sake brand is "Nogomi" named after the local name. There is a sales floor of major brands, you can purchase sake. Baba Shuzo is certified as a Saga Prefecture heritage site.
Address
1365 Otsu, Mikawachi, Kashima-shi, Saga-ken, Japan
Closed
Saturday, Sunday and public holidays, etc.
Inquiry
Baba Shuzo +81-(0)954-63-3888