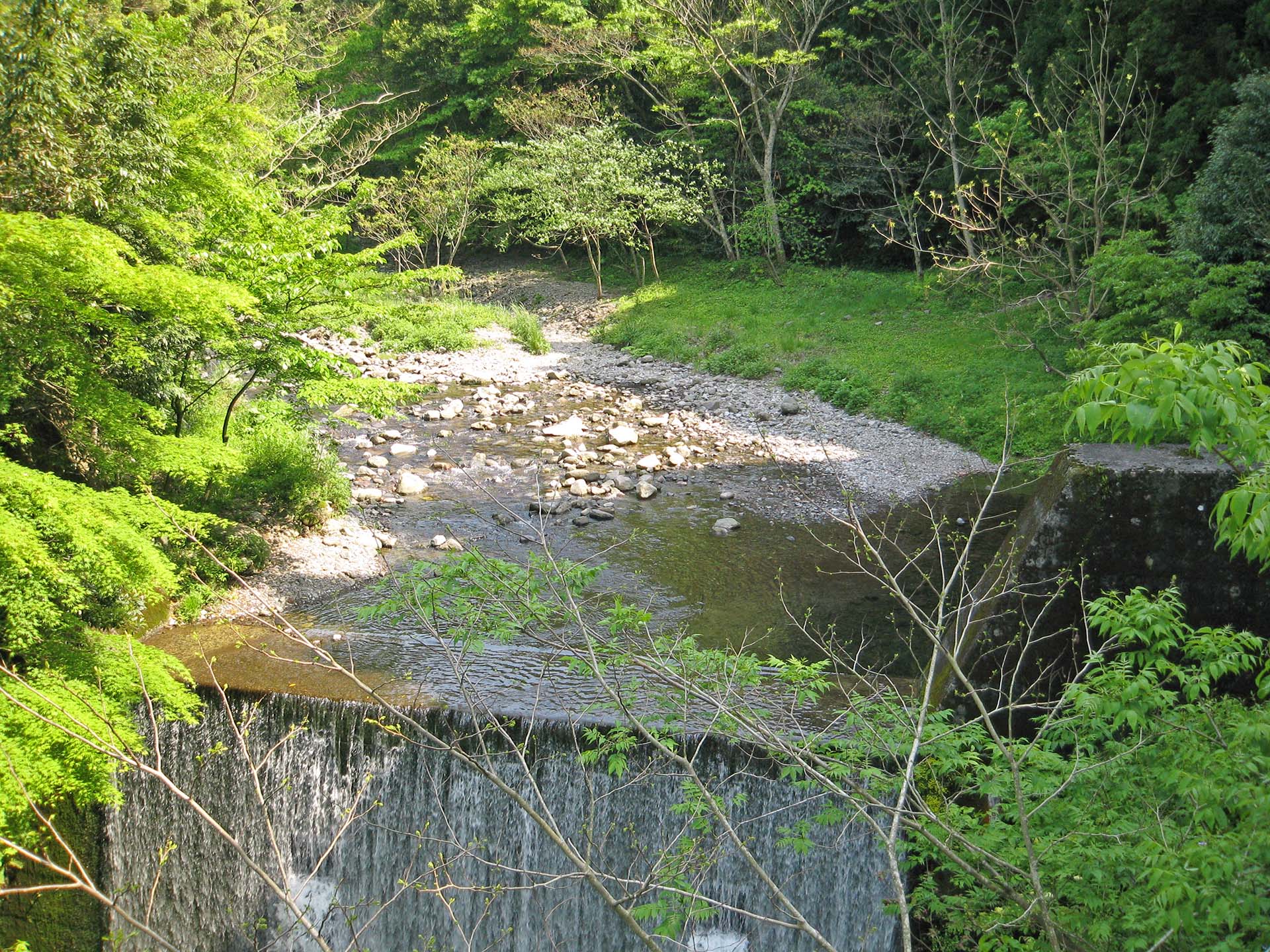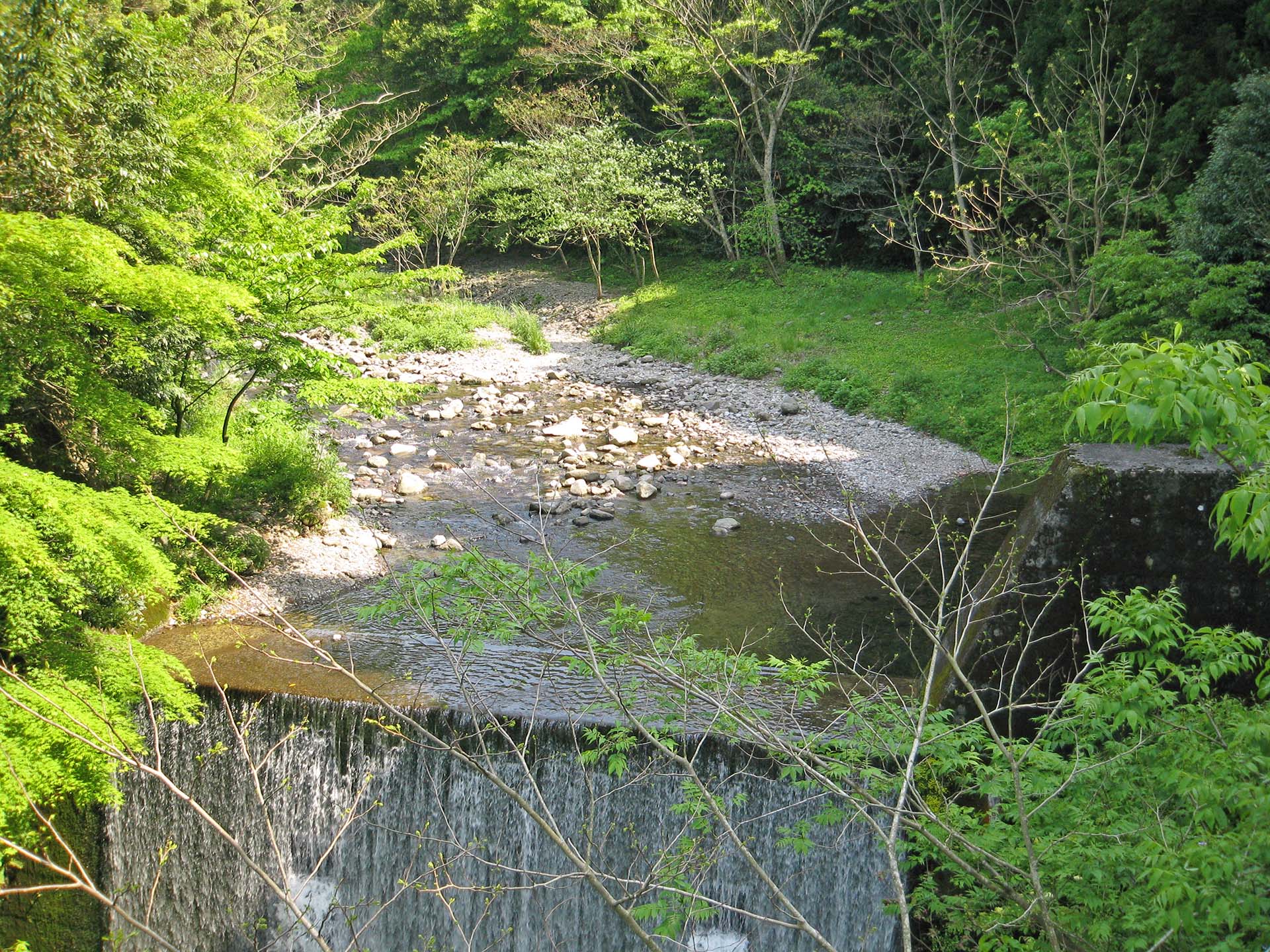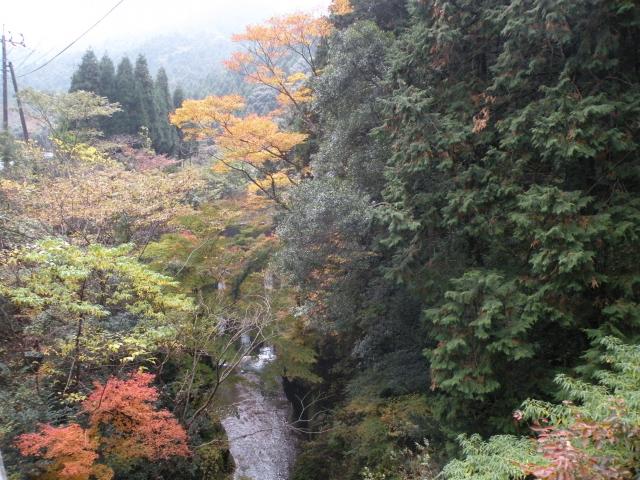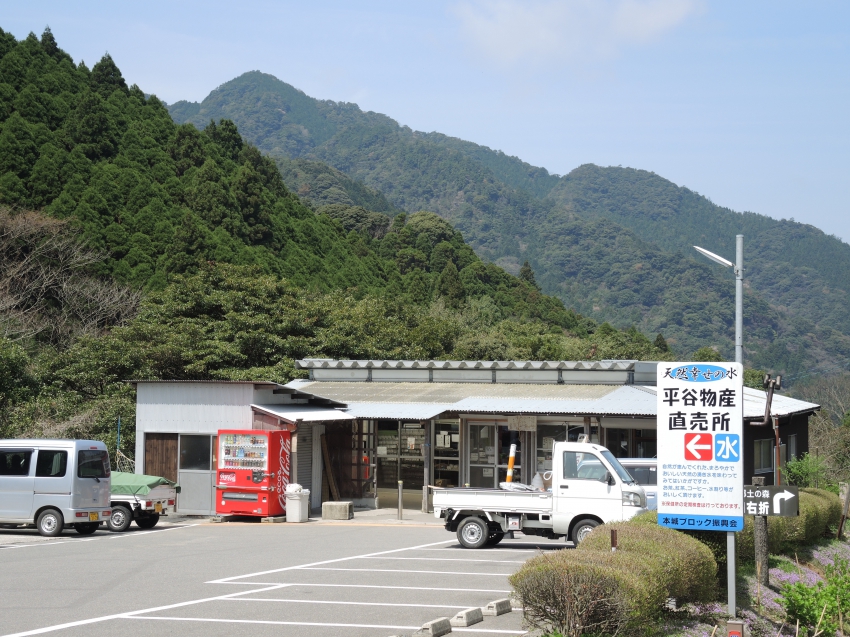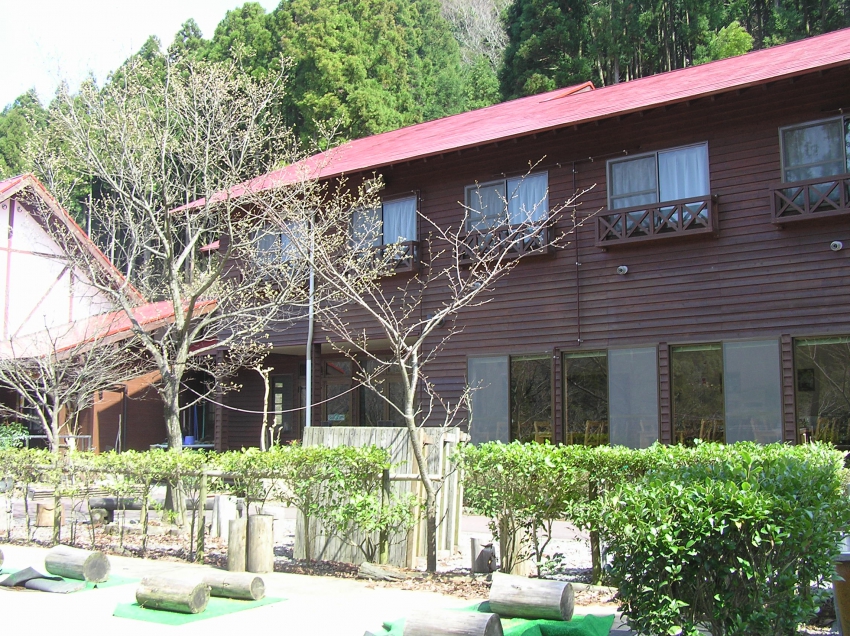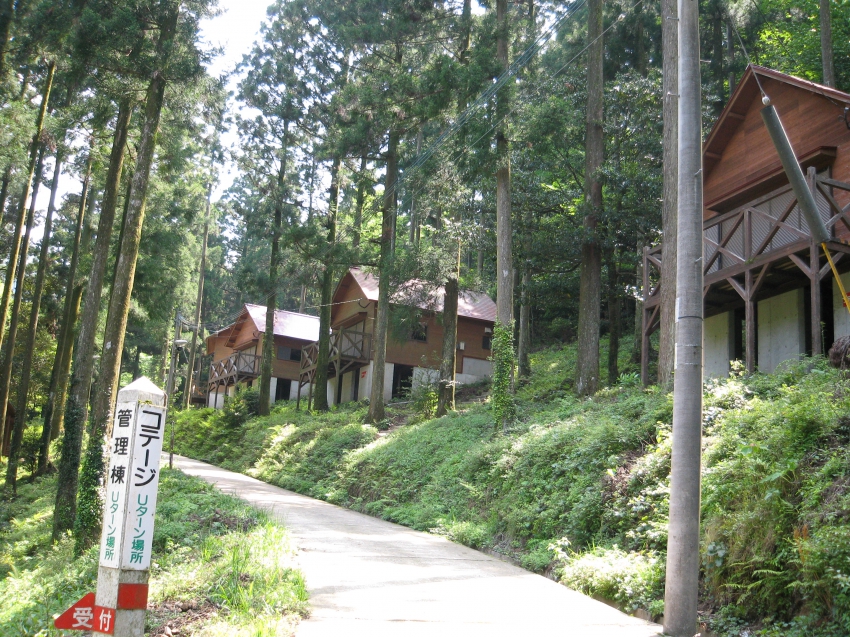 It is a valley in the district called "Hiratani" in the Taradake Prefectural Natural Park. Go through Nakakoba Dam and follow the road along Route 444, you will see a beautiful valley with clear flow and fresh green. It is a very naturally rich place, in summer it will be children's water spot and in autumn it will be the best sight of autumn leaves in the city. In the vicinity, there is Hall of Nature "Hiratani" which can be used as accommodation and company training facilities, "Okuhiratani Campground" popular as barbecue and accommodation area, "Hiratani Onsen" where you can enjoy an outdoor bath in nature. "Hiratani Bussan Direct Sales Store" sells local special products, and you can take a spring water that became groundwater for over 100 years free of charge.
Address
3871-108 Yamaura, Kashima-shi, Saga-ken, Japan
Inquiry
Hiratani Bussan Direct Sales Store +81-(0)954-64-2008
Parking
Please use the free parking lot of Hiratani Bussan Direct Sales Store.